Confirmed
MO 30.
May
2022
7:30 PM
Stage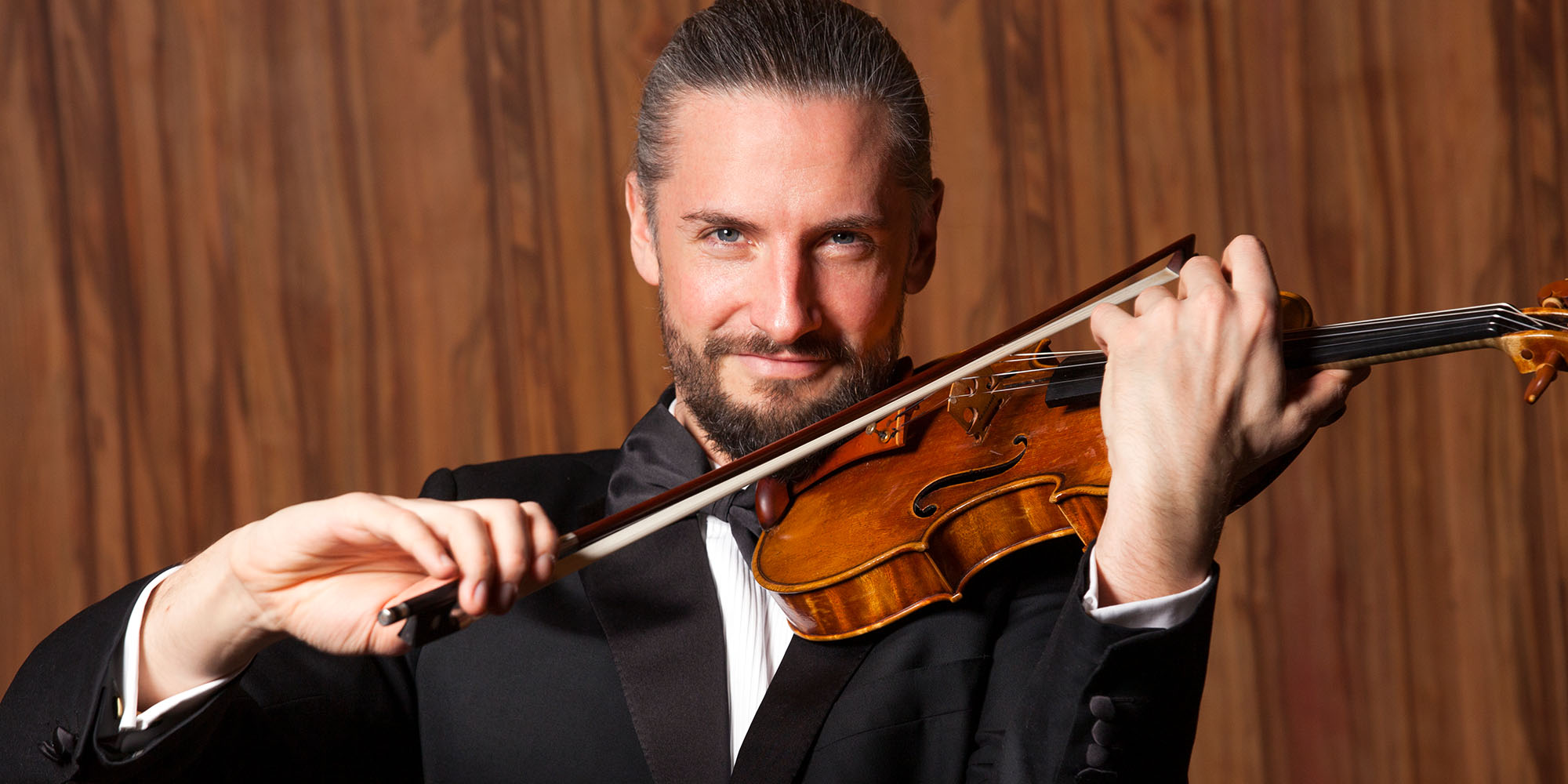 SPÄTROMANTISCHE GENIESTREICHE (STROKES OF LATE ROMANTIC GENIUS)
Mahler, Strauss and Korngold in chamber music settings | Johannes Fleischmann
Chamber music | Concert | Adults
Even composers who are masters of large-scale works and maestros of orchestration have managed to achieve great things in "little" formats. Mahler, Strauss and Korngold composed magnificent Lieder. The situation looks rather different when it comes to chamber music. The string quartet which Strauss composed at the age of 19 proved to be his only work of genius in the form, and Mahler's quartet movement is the only surviving example of a chamber composition from his time as a student. The "boy wonder" Korngold had a great deal of experience in chamber music when, at the age of thirty, he reprised his Lied "Was du mir bist?" in instrumental form for his Op.23 suite.
Ausgewählte Lieder von GUSTAV MAHLER, RICHARD STRAUSS und ERICH WOLFGANG KORNGOLD

GUSTAV MAHLER Quartettsatz a-Moll, RICHARD STRAUSS Quartett c-Moll op. 13

ERICH WOLFGANG KORNGOLD Suite op. 23
Marianna Shirinyan
Klavier
Johannes Fleischmann
Violine
Torleif Thedéen
Violoncello
Eszter Haffner
Violine/Viola
Don't miss a thing
Subscribe to our newsletter now.
We treat your data carefully.
The privacy policy of the Vienna Boys' Choir applies