FR 18.
Nov
2022
4:00 PM
Stage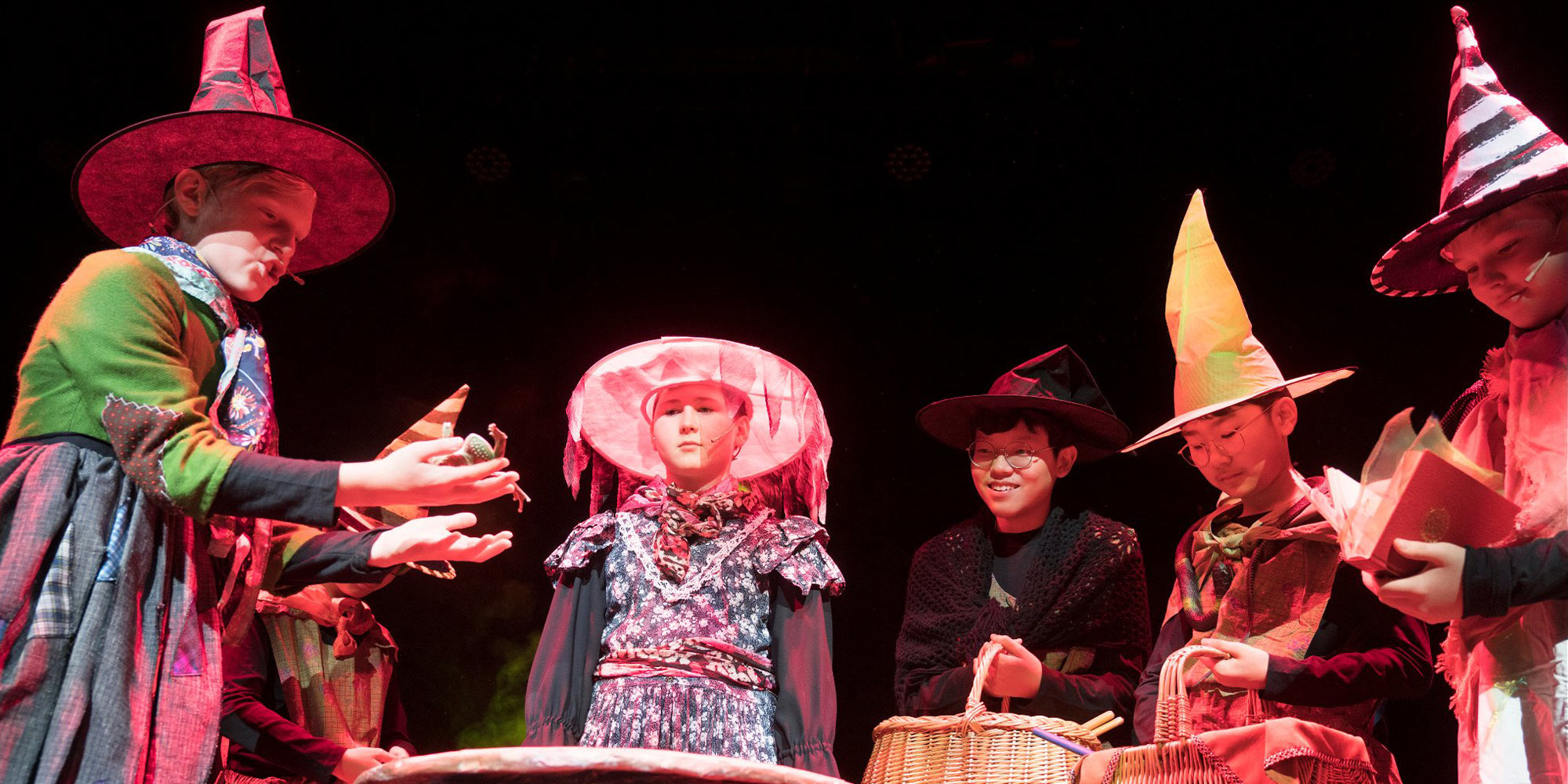 A NIGHT AT THE THEATRE
The Vienna Boys Choir work their magic in MuTh
Choral music | Vienna Boys' Choir | Concert | 6+ | Children | Young people | Family | School, primary level
What goes on in the theatre at night? That's what the Vienna Boys Choir want to know. A performance of Purcell's opera "Dido and Aeneas" has just ended, and a play is scheduled for the next day. Puck, the jester at the court of the Elf King, is behind the stage curtains. He is gathering props together, with the help of the Boy Choristers. As they do so, they think of more and more pieces of nocturnal music – songs from the opera, from the concert hall, and from musicals. There are elven choruses, and there are songs sung by witches; there are magical spells by Mendelssohn, Schubert, Schumann and Brahms, and some of the best-loved songs from Wicked and the Wizard of Oz.
Monika Steiner is the director of this mysterious, magical evening, which we promise will stay in your memories.
Musik von FELIX MENDELSSOHN-BARTHOLDY, FRANZ SCHUBERT, ROBERT SCHUMANN, JOHANNES BRAHMS u.a., Ausschnitte aus Oper, Konzert, Musical, u.a.
Manolo Cagnin
Kapellmeister
Tina Breckwoldt
Dramaturgie
Don't miss a thing
Subscribe to our newsletter now.
We treat your data carefully.
The privacy policy of the Vienna Boys' Choir applies