SU 26.
Jun
2022
6:30 PM
Interval
Stage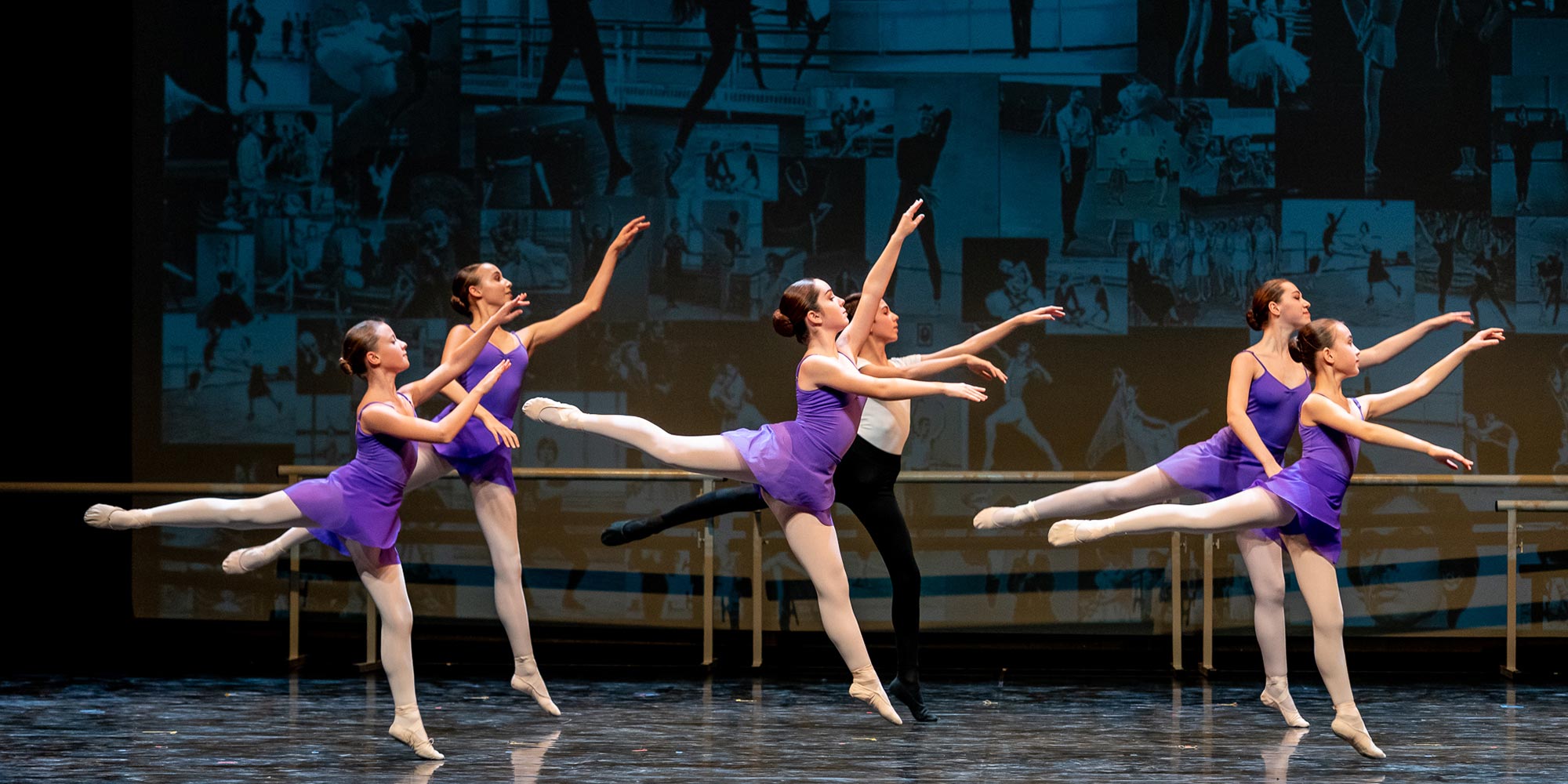 ACADÉMIE & FRIENDS
Académie de Danse Vienne
Dance | Specials | Children | Young people | Adults | Family
The Académie de Danse Vienne and partners present a lively and highly expressive gala performance. The range of dance on offer includes classical variations, show dance, contemporary and jazz. Take a dive into the world of movement and dance. You'll be surprised by what you discover!
Don't miss a thing
Subscribe to our newsletter now.
We treat your data carefully.
The privacy policy of the Vienna Boys' Choir applies