FR 07.
Oct
2022
7:00 PM
Throughout the theatre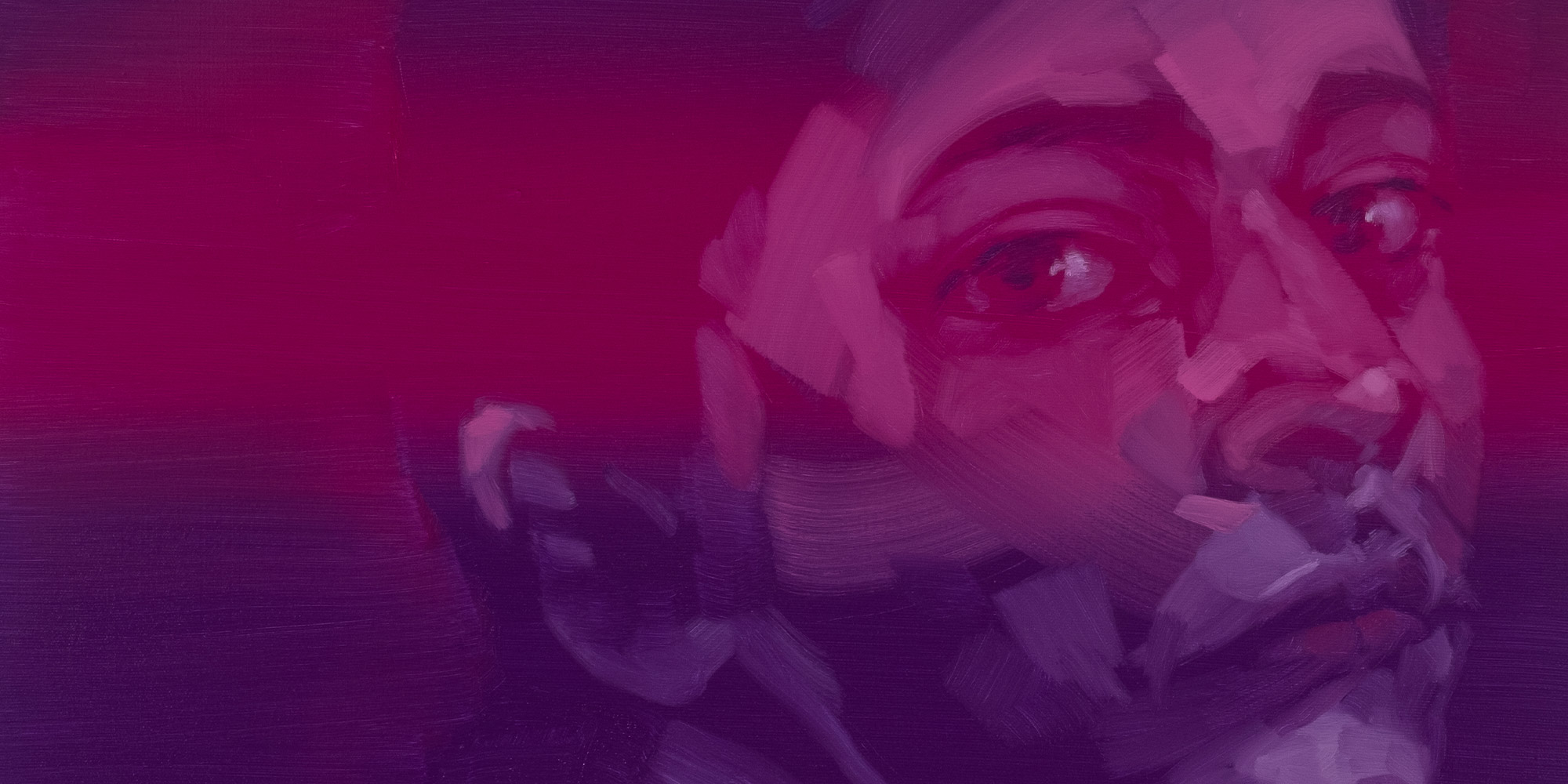 BIANCA REGL: MEDEA
Eröffnung und Buchpräsentation
Out of the ordinary | Preview | Adults
In einer neuen Werkserie setzt sich die 1980 in Linz geborene Bianca Regl mit Medea, einer der faszinierendsten gestalten der griechischen Mythologie auseinander. Diese Arbeiten illustrieren auch den im Herbst im Manesse Verlag erscheinenden Prachtband der Tragödie von Euripides in der Neuübersetzung Kurt Steinmanns.
"Die Arbeiten von Bianca Regl sind beeindruckend und zeigen die Leidenschaft der Künstlerin für das Medium Malerei. […] Das Ausloten der Farbpalette, das Erarbeiten der Tonwerte bildet die Basis der künstlerischen Arbeit. Die Werke entstehen in einem dynamischen, prozesshaften, schnellen Malvorgang, der durch Nass-in-Nass-Technik vorgegeben ist. Dadurch verbinden sich die Farben auf der Leinwand, diffundieren ineinander und in den Bildgrund. […] Es ist ein Wechselspiel zwischen Gegenständlichkeit und Abstraktion, zwischen Fragmentierung und plastischem Ausmalen der Motive, die Regls Arbeiten auszeichnen." Silvie Aigner, Chefredakteurin Parnass.
Don't miss a thing
Subscribe to our newsletter now.
We treat your data carefully.
The privacy policy of the Vienna Boys' Choir applies