SU 11.
Sep
2022
3:00 PM
Interval
Stage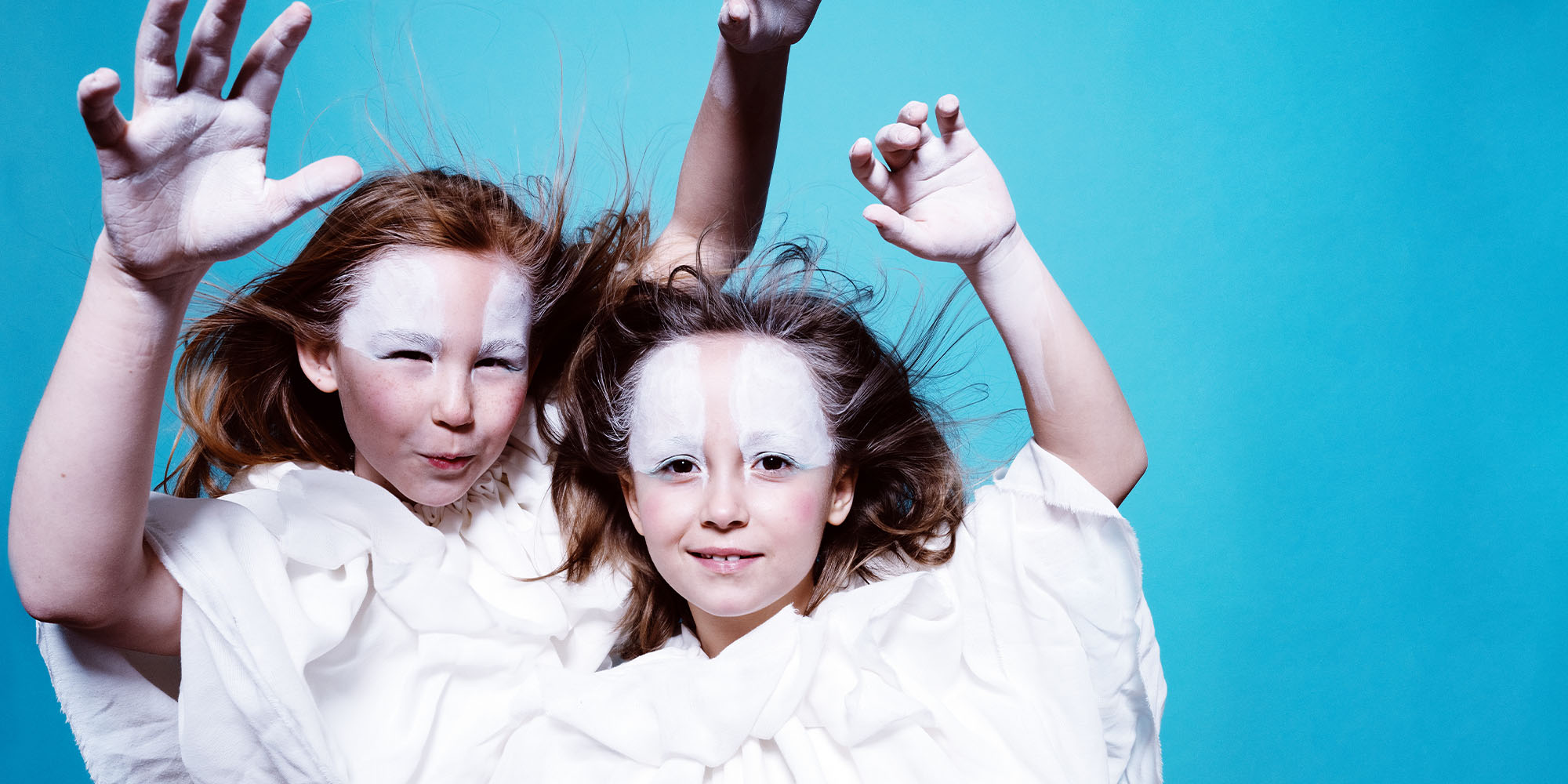 DER ALPENKÖNIG UND DER MENSCHENFEIND (THE ALPINE KING AND THE MISANTHROPIST)
Wiener Kindertheater perform Ferdinand Raimund's magical fairytale
Lieder & singing | Literature | Play | Specials | 6+ | Children | Young people | Adults | Family
Around 90 children from the Wiener Kindertheater, all aged between 7 and 16, take to the stage as "lay actors" to perform their version of Ferdinand Raimund's classic "Der Alpenkönig und der Menschenfeind" (The Alpine King and the Misanthropist), which they have been rehearsing for the last term. What happens when a real grouch suddenly has his true self played out in front of his eyes, like a mirror image? A marvellous, fun piece of theatre, suitable for the whole family. We're looking forward to welcoming a large audience for this production!
FERDINAND RAIMUND "Der Alpenkönig und der Menschenfeind", romantisch-komisches Original-Zauberspiel in zwei Aufzügen in einer Bearbeitung des Wiener Kindertheater
Ensemble des Wiener Kindertheater
Don't miss a thing
Subscribe to our newsletter now.
We treat your data carefully.
The privacy policy of the Vienna Boys' Choir applies