TH 28.
Apr
2022
7:30 PM
Interval
Stage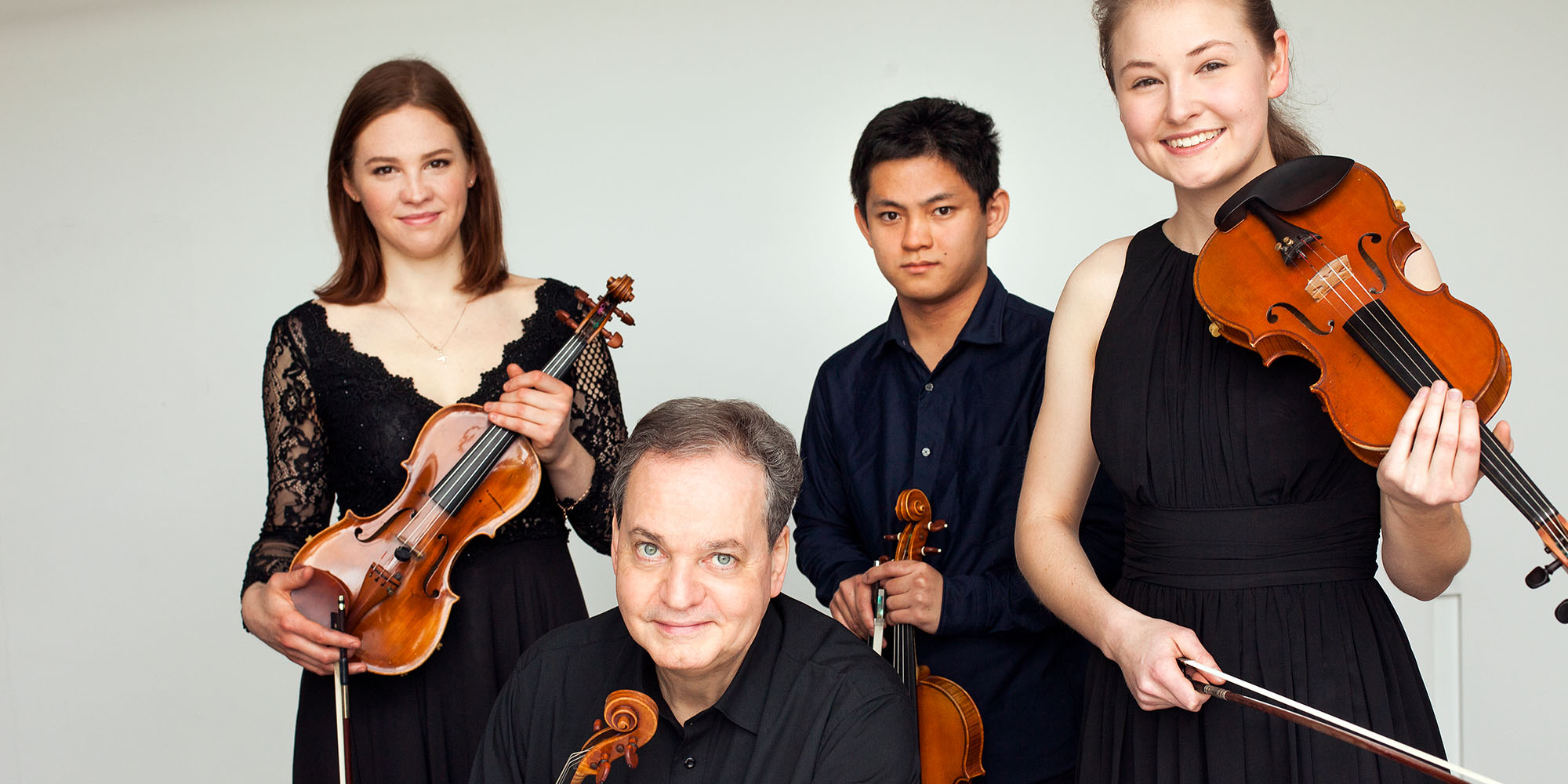 MAGNIFICENT SERENADES FOR STRINGS
Christian Altenburger – Master & Students II
Chamber music | Orchestral music | Concert | Adults
The grand finale. To bring his cycle to a close, Christian Altenburger has programmed two works for string ensemble, both of them serenades: Edward Elgar's pastoral "Serenade for Strings", inspired by the English Middle Ages; and Antonín Dvorák's warm and intimate Opus 22. Another well-known piece is Franz Schubert's sonata for the long-forgotten arpeggione (a kind of six-stringed cello, fretted like a guitar, invented in Vienna in 1823). This piece is performed nowadays in many different versions. The setting performed here is arranged for cello and string ensemble.
EDWARD ELGAR Serenade für Streicher e-Moll op. 20

FRANZ SCHUBERT Arpeggione Sonate a-Moll D 821 (Fassung für Violoncello und Streicher)

ANTONÍN DVOŘÁK Serenade für Streicher E-Dur op. 22
Christian Altenburger
Violine
Reinhard Latzko
Violoncello
Studierende der mdw
Streicherensemble
Don't miss a thing
Subscribe to our newsletter now.
We treat your data carefully.
The privacy policy of the Vienna Boys' Choir applies