TU 12.
Apr
2022
1:30 PM
Stage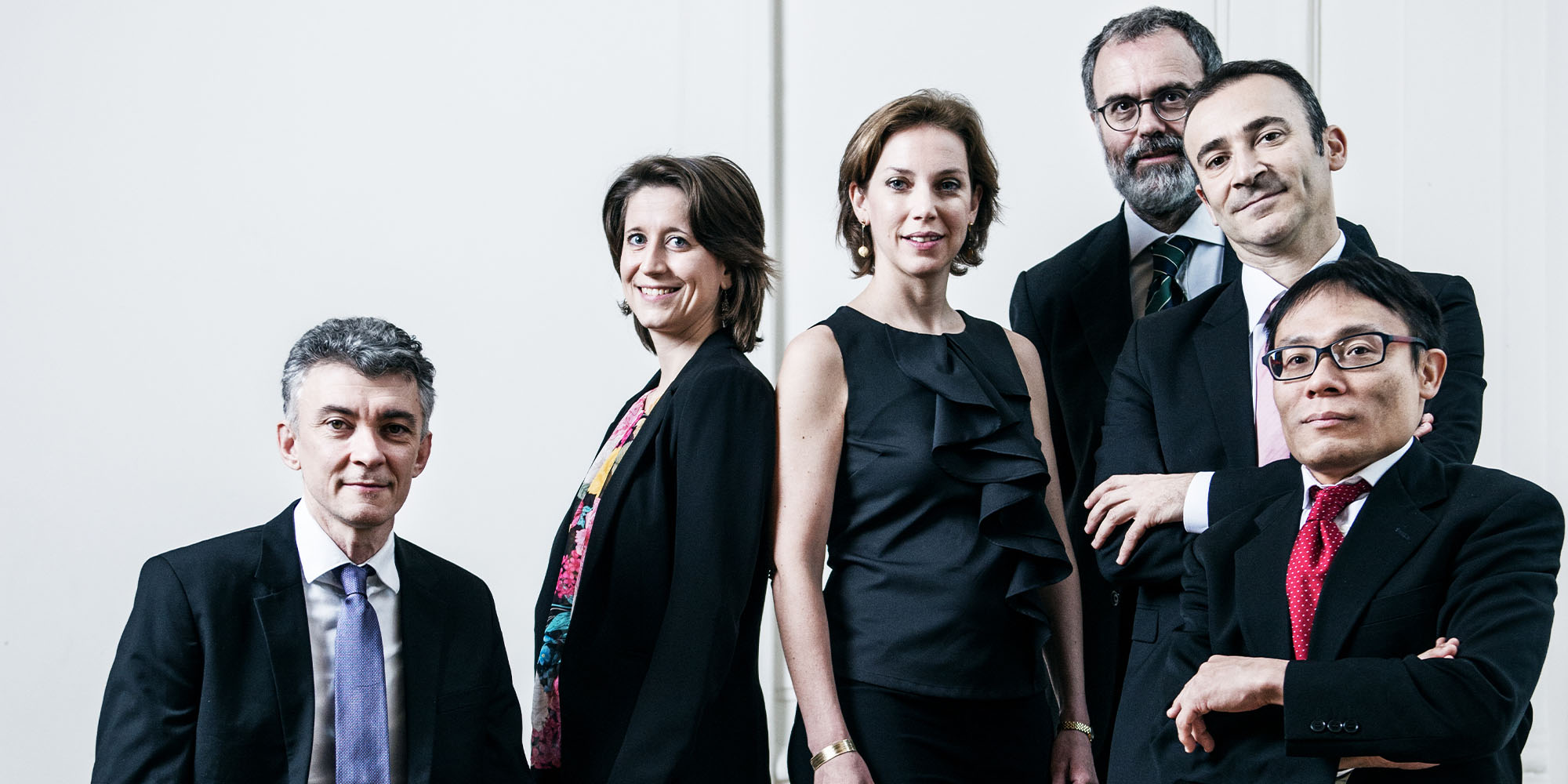 KULTURMITTAG: LA SERENISSIMA
Virtuoso playing from the time of baroque Venice
Chamber music | Concert | Adults
It was around the year 1700 when the oboe, bassoon and flute achieved great popularity in Venice. These instruments, which had long been highly favoured in France, inspired Venetian composers to write highly imaginative sonatas and concerti da camera. This extravagant music was well received elsewhere, particularly in Vienna. In 2012 the oboist Elisabeth Baumer formed the Austro-Italian ensemble Affinità, named with a nod to the historical affinity between the Habsburgs and Venice. Their debut album "Venice and beyond" has received much acclaim.
Musik von ANTONIO VIVALDI, GIOVANNI BENEDETTO PLATTI, ANTONIO LOTTI, ANTONIO CALDARA u.a.
Don't miss a thing
Subscribe to our newsletter now.
We treat your data carefully.
The privacy policy of the Vienna Boys' Choir applies