WE 21.
Jul
2021
9:00 PM
Stage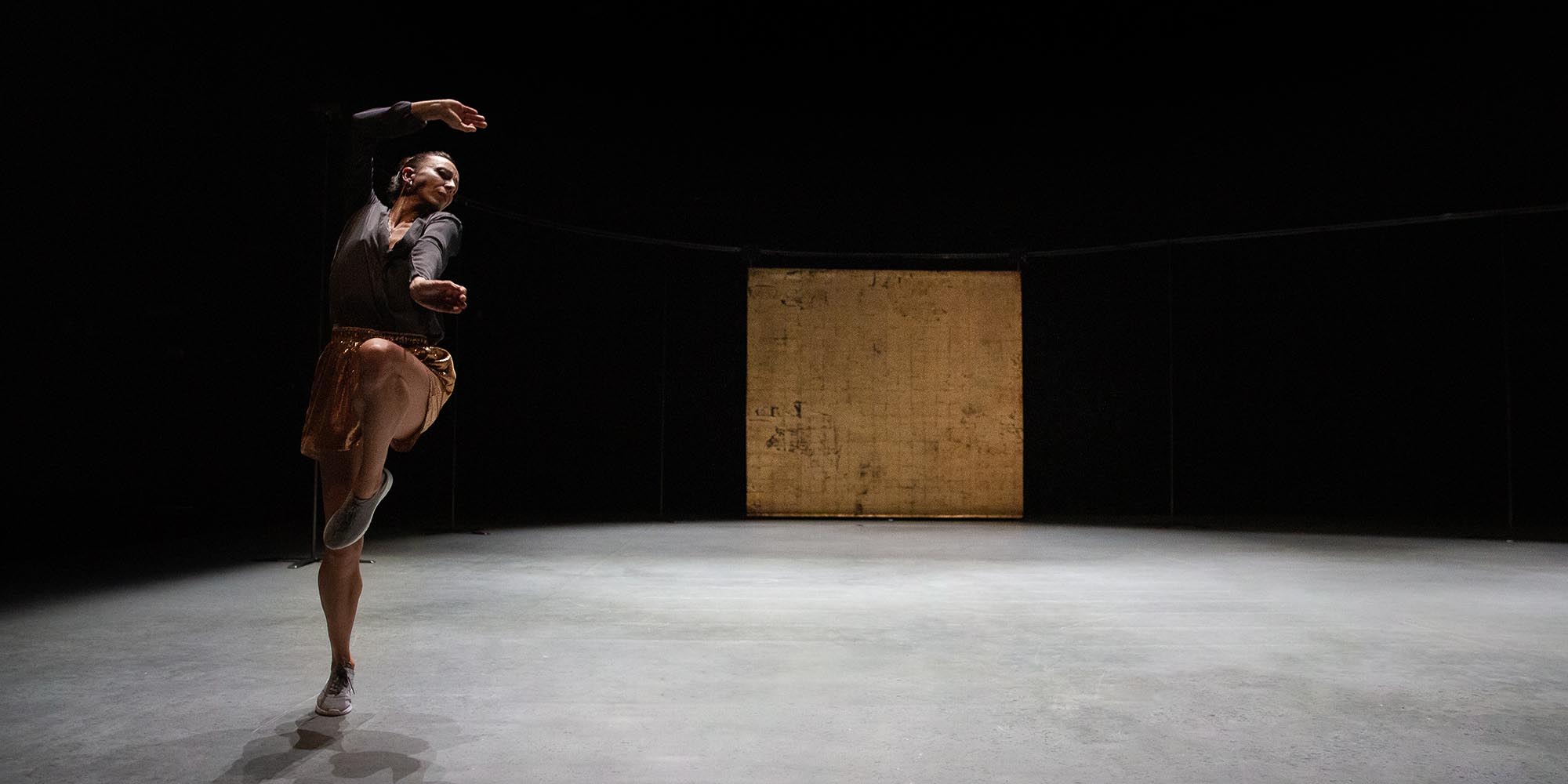 Lisbeth GRUWEZ "Piano Works Debussy"
ImPulsTanz 2021
Dance | Performance | Festival | Specials | Adults
Diese zwei Künstlerinnen stellen sich als Spezialistinnen der Klang- und der Bewegungsmalerei vor. Ihre Palette ist die Musik von Claude Debussy, als Leinwand nutzen sie eine Bühne, deren Nacktheit durch einen Flügel und ein rätselhaft abstraktes Bild betont wird. Die belgische Starpianistin Claire Chevallier und die ausgezeichnete Tänzerin Lisbeth Gruwez folgen hier Debussys Suche nach einer "immateriellen Musik". "Musik ist der Raum zwischen den Noten", sagte der innovationsfreudige Komponist von Prélude à l'après-midi d'un faune einmal. Vor zwei Jahren hat Gruwez das ImPulsTanz-Publikum mit ihrem Gruppenstück The Sea Within beeindruckt. Eine ähnlich intensive Atmosphäre erzeugt sie jetzt im Duett mit Chevallier. "Piano Works Debussy ist ein Aquarell", verrät die Choreografin und lädt ihre Zuschauer*innen ein, "an die Luftigkeit von Farben" zu denken, "die ineinanderfließen, eine Weile trocknen und wieder angefeuchtet werden, um neue Verbindungen herzustellen". Das ist musikalische und tänzerische Poesie in ihrer feinsten Form.
Österreichische Erstaufführung
Dauer: 55 Minuten
VOETVOLK / LISBETH GRUWEZ & CLAIRE CHEVALLIER
(BE)
Don't miss a thing
Subscribe to our newsletter now.
We treat your data carefully.
The privacy policy of the Vienna Boys' Choir applies