TU 03.
May
2022
7:30 PM
Stage
AIR | THE SHAPE OF ELEMENTS PART IV
Curated by Ulrich Drechsler
Chamber music | Electronica | Concert | Young people
What is the sound of Air? We all need air to live, and it is perhaps the most musical of the elements. Two exceptionally talented artists have come together to capture its essence: the young pianist Eloïse Bella Kohn, and Dorian Concept, an internationally-renowned performer who works at the intersection of electronica and jazz. Through an intimate dialogue between the music of Claude Debussy, Olivier Messiaen and George Ligeti, and the electronic sounds of Dorian Concept, they fathom the elusive secrets of the Air.
Musik von CLAUDE DEBUSSY, OLIVIER MESSIAEN, GYÖRGY LIGETI u.a.
Eloïse Bella Kohn
Klavier
Dorian Concept
Elektronik, Synthesizer
Ulrich Aschenbrenner
Visual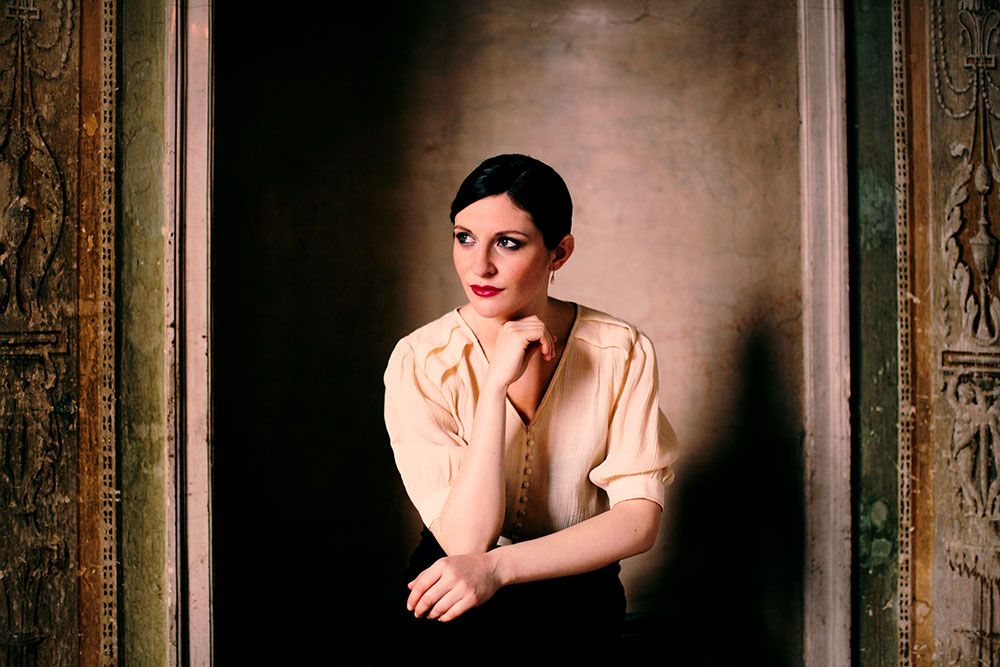 Don't miss a thing
Subscribe to our newsletter now.
We treat your data carefully.
The privacy policy of the Vienna Boys' Choir applies