TH 13.
Oct
2022
7:30 PM
Stage
MICHAEL SCHADE'S MUSIC SALON
Romantik Der Stille (The Romanticism Of Silence): A Winter's Journey into the Biedermeier period
Chamber music | Lieder & singing | Literature | Concert | Adults
For Schubert , the "Winterreise" was "a cycle of gruesome Lieder". From a modern viewpoint, it is an existential gaze deep into the soul, and one of the most powerful Lieder created during the Romantic. Michael Schade joins young artists to perform the work, which is complemented by poetry from the Biedermeier period.
.
FRANZ SCHUBERT Winterreise op. 89 D 911, Gedichte aus der Zeit des Biedermeier
Michael Schade
Moderation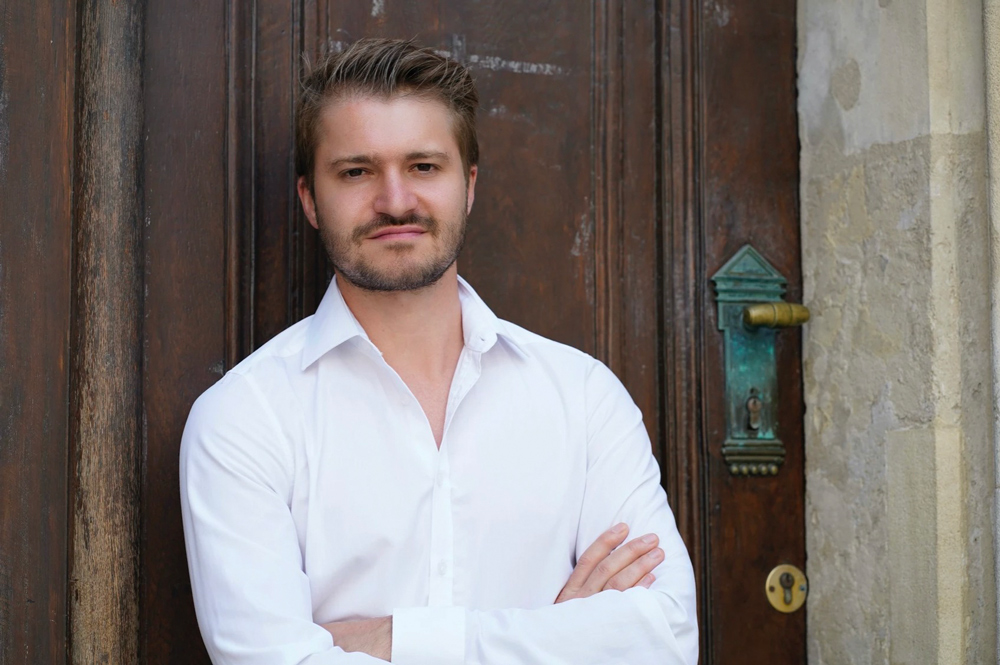 Don't miss a thing
Subscribe to our newsletter now.
We treat your data carefully.
The privacy policy of the Vienna Boys' Choir applies