WE 21.
Dec
2022
10:00 AM
Stage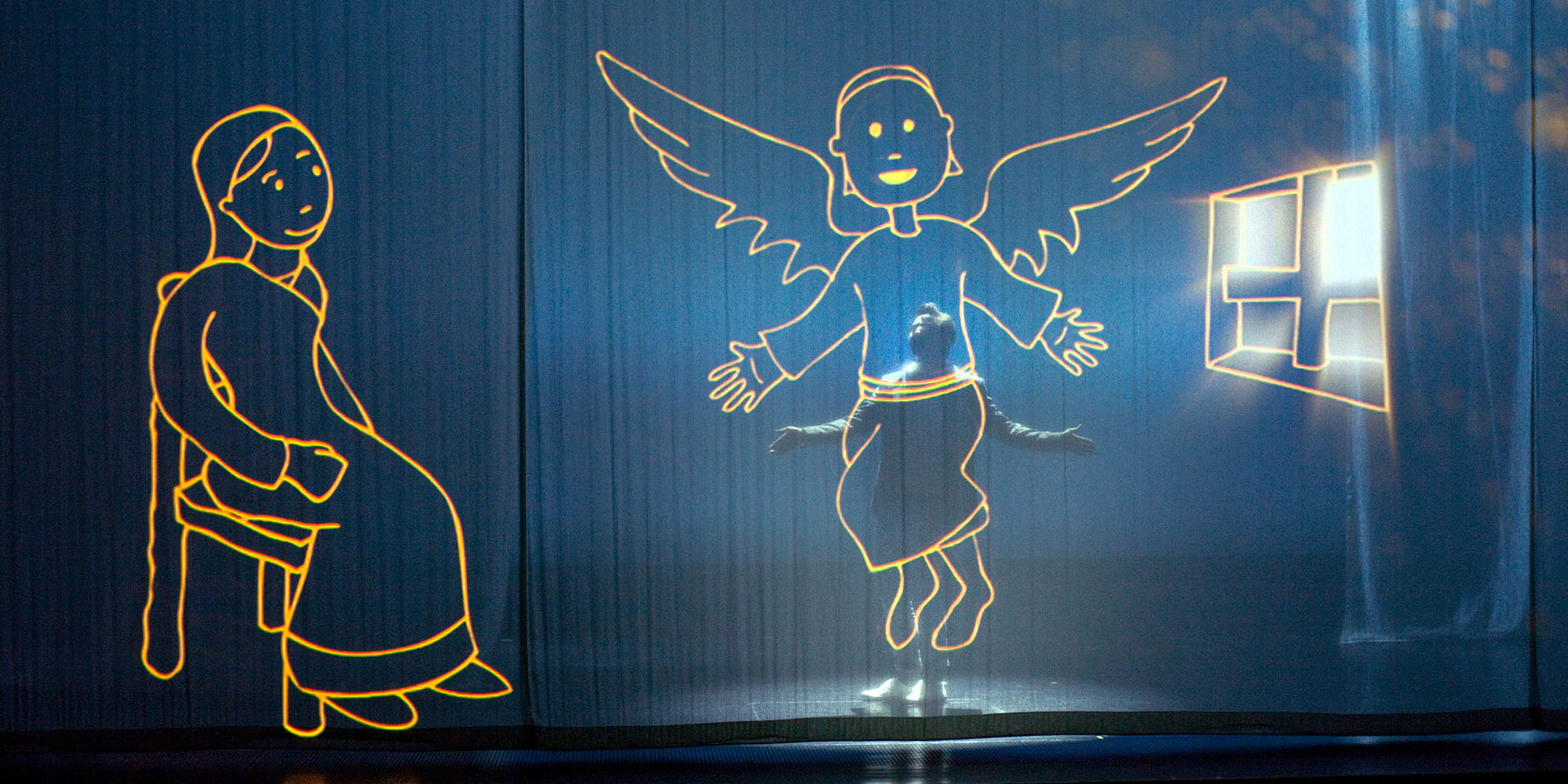 NEUES WIENER KRIPPENSPIEL (THE NEW VIENNA NATIVITY PLAY)
2022
Musical theatre | Lieder & singing | Concert | Specials | 4+ | Children | Young people | Adults | Family | Kindergarten | School, primary level
The Christmas story told as a multimedia theatre experience for the whole family.
Armed with questions, an actor sets out to understand the meaning of Christmas. His encounters with Mary, Joseph and the shepherds open his eyes to what the Bible really aims to tell us about the birth of Jesus — and prepare him for his personal meeting with the baby in the crib.
The story of Christmas told through theatre and multimedia: contemporary and poetic. This production has been a Christmas favourite at MuTh since 2016!
Clemens Sainitzer
Violoncello
Paul Gößeringer
Animationen
Otto Jankovich
Buch & Regie
Don't miss a thing
Subscribe to our newsletter now.
We treat your data carefully.
The privacy policy of the Vienna Boys' Choir applies