SU 03.
Jul
2022
7:00 PM
Stage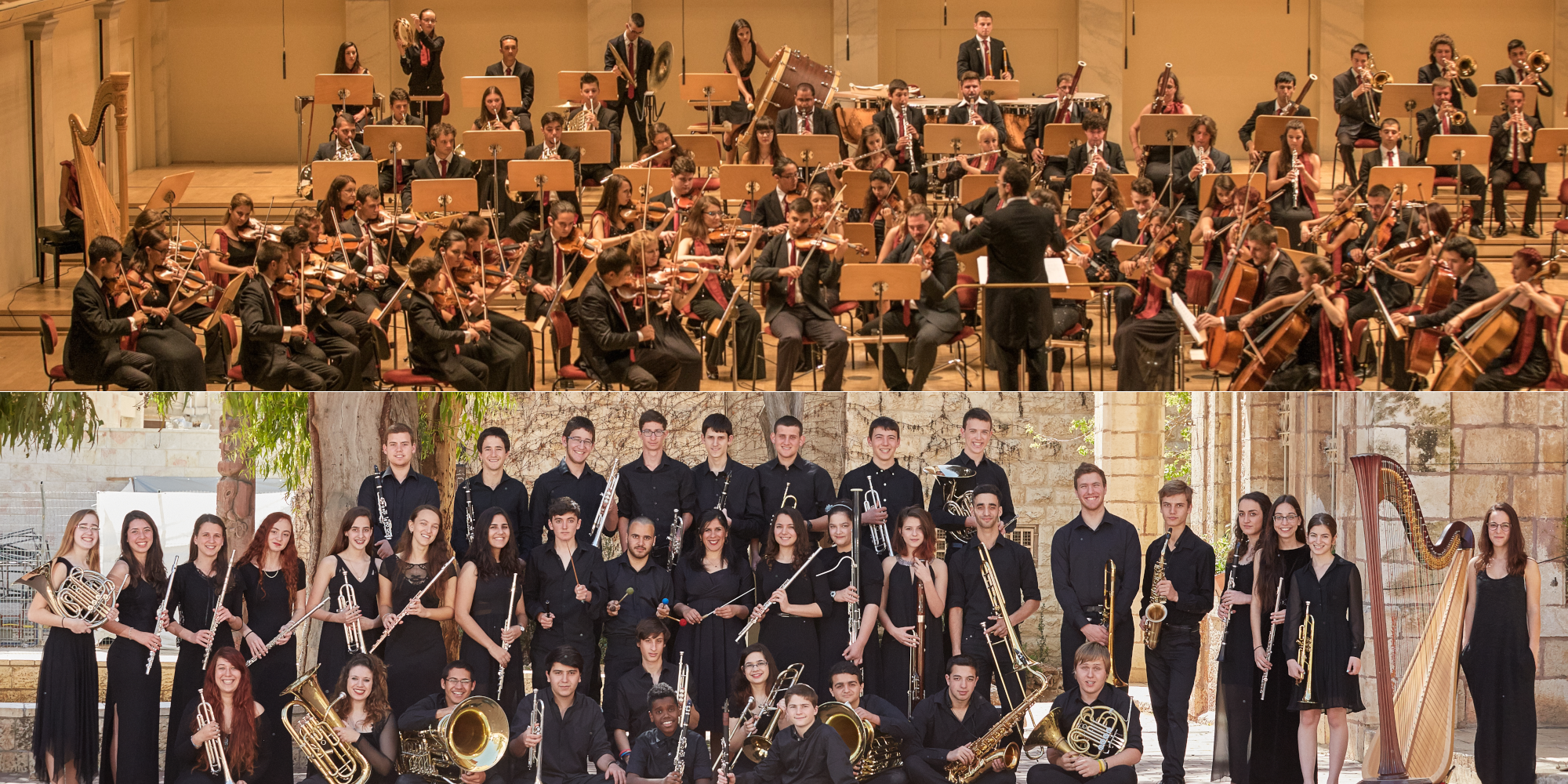 PIONEER YOUTH PHILHARMONIC – JERUSALEM CONSERVATORY HASSADNA WIND ORCHESTRA
Summa Cum Laude Festival Concert
Orchestral music | World Music | Concert | Festival | Specials | Young people | Adults
The Pioneer Youth Philharmonic is a Bulgarian symphony orchestra with a long, impressive tradition: its rich history even includes rehearsals with Leonard Bernstein. This year, the orchestra celebrates its 70th jubilee. The musicians will treat their Viennese audience to a programme which includes Dvořák's 8th Symphony as well as a selection of pieces from their homeland. Israel's Jerusalem Conservatory Hassadna Wind Orchestra takes the stage for the second half of this exciting concert. Alongside pieces from Israel and the USA, this lively young ensemble will perform the world premiere of a work by the Israeli composer Oleg Bogod.
Musik von A. DVOŘÁK, OLEG BOGOD u.a.
Pioneer Youth Philharmonic
Orchester
Jerusalem Conservatory Hassadna Wind Orchestra
Bläserensemble
Sagit Mazuz, Ronin Berman
Dirigentinnen
Don't miss a thing
Subscribe to our newsletter now.
We treat your data carefully.
The privacy policy of the Vienna Boys' Choir applies