FR 04.
Jun
2021
7:00 PM
Stage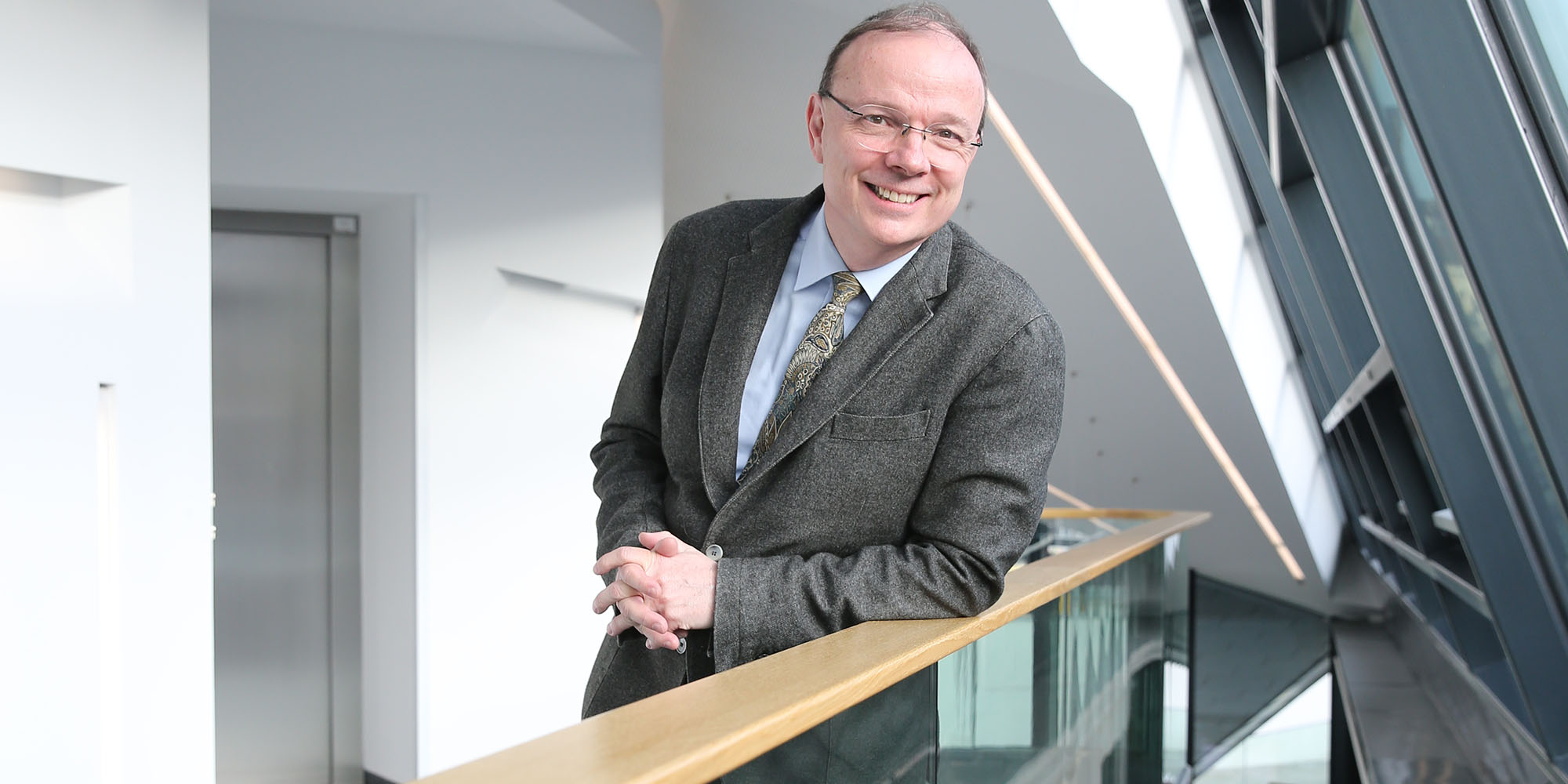 "Presse" Musiksalon
Moderation und Gastgeber: Dr. Wilhelm Sinkovicz
Out of the ordinary | Lecture | Specials | Adults
"Presse"-Kritiker Wilhelm Sinkovicz freut sich schon ganz besonders auf "seinen" Musiksalon! Vor allem aber freut er sich auf die vielen Gäste, denen er auf gewohnt charmante und höchst informative Weise die Highlights des bevorstehenden Musikprogramms nahebringen wird.
Die technischen Möglichkeiten des MuTh – inklusive Riesenleinwand – schaffen das perfekte Ambiente, um stimmungsvoll Vorfreude auf die nächsten Opern-Premieren zu wecken sowie auf die vielen anderen Produktionen, die Musikverein, Konzerthaus und natürlich auch das MuTh zu bieten haben. Ganz großes Klassik-Kino, launig kommentiert, mit Stars und jungen Talenten, die sich gerade auf den Weg machen.
ohne Pause, Buffetbetrieb vor und nach der Veranstaltung
Dr. Wilhelm Sinkovicz
Moderation
Don't miss a thing
Subscribe to our newsletter now.
We treat your data carefully.
The privacy policy of the Vienna Boys' Choir applies