WE 11.
May
2022
10:00 AM
Stage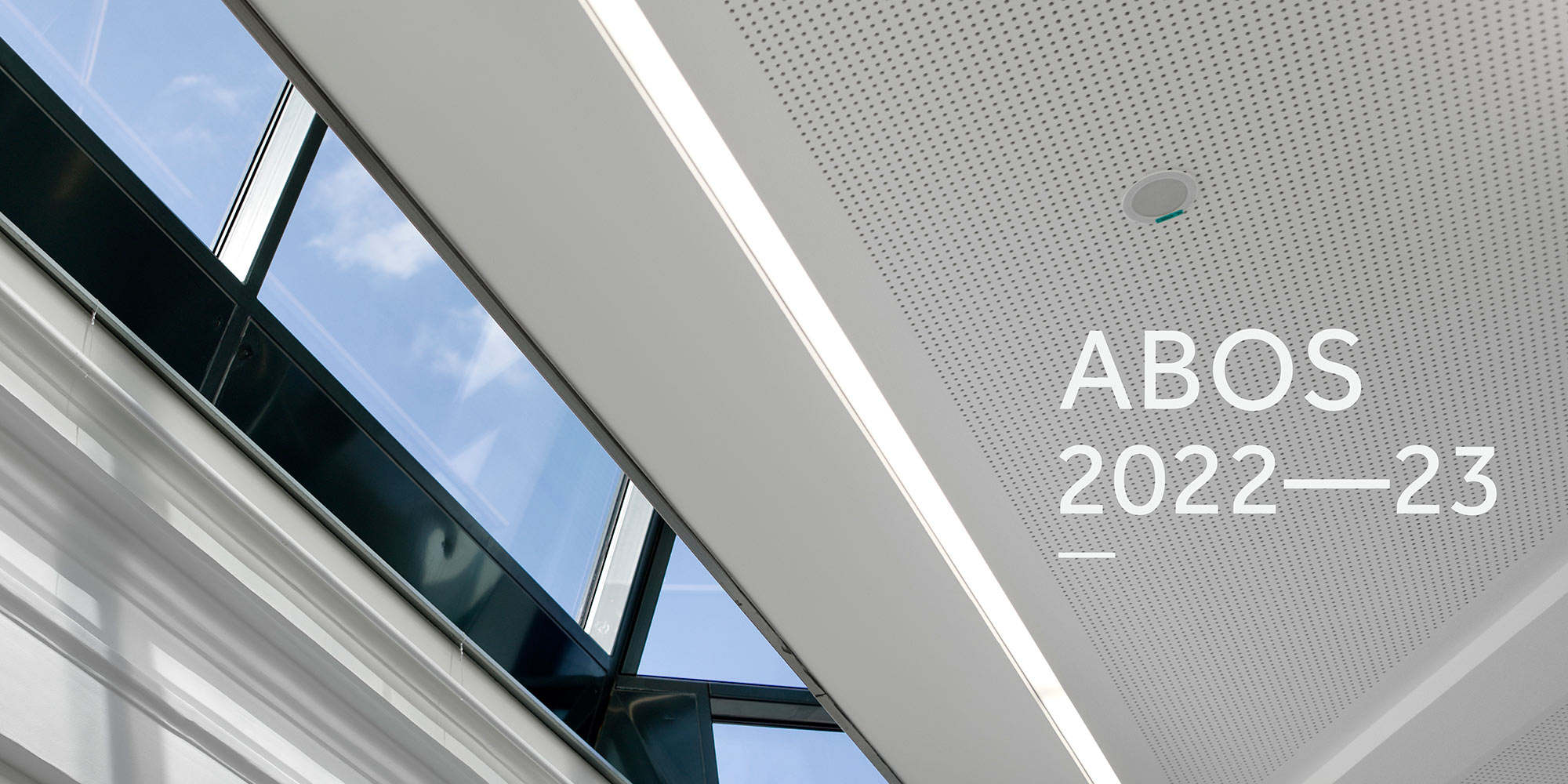 PROGRAMMPRÄSENTATION
Saison 2022/23
Out of the ordinary | Specials | Adults
Die Zyklen & Abos der Jubiläumssaison 2022/23
Das MuTh präsentiert: 11 Zyklen, 3 neue Formate, 52 aufregende Abo-Vorstellungen, für Klein und Groß, von Bach bis Neu, von Klassik bis Jazz, von Konzert bis Lesung, von Kammerspiel bis Tango-Milonga um Mitternacht, mit allen MuTh-Stars der ersten 10 Jahre und vielen prominenten MuTh-Debütant:innen, im bequemsten, familiärsten und modernsten Konzertsaal Wiens – So lassen sich 10 Jahre feiern!
Direktorin Elke Hesse stellt die Zyklen und Abos der Jubiläumssaison 10 JAHRE MuTh vor.
Gäste: Sophie Heinrich, Volkhard Steude und Gerald Wirth
Unsere Abonnent:innen und Freund:innen laden wir herzlich ein, die Präsentation vor Ort im MuTh zu besuchen.
Anmeldung bitte bis 10. Mai 2022
Die Spielplanpräsentation steht auch als Live-Stream auf unserer Website (www.muth.at/livestream/) und Facebook zur Verfügung.
Don't miss a thing
Subscribe to our newsletter now.
We treat your data carefully.
The privacy policy of the Vienna Boys' Choir applies