TU 28.
Jun
2022
7:00 PM
Stage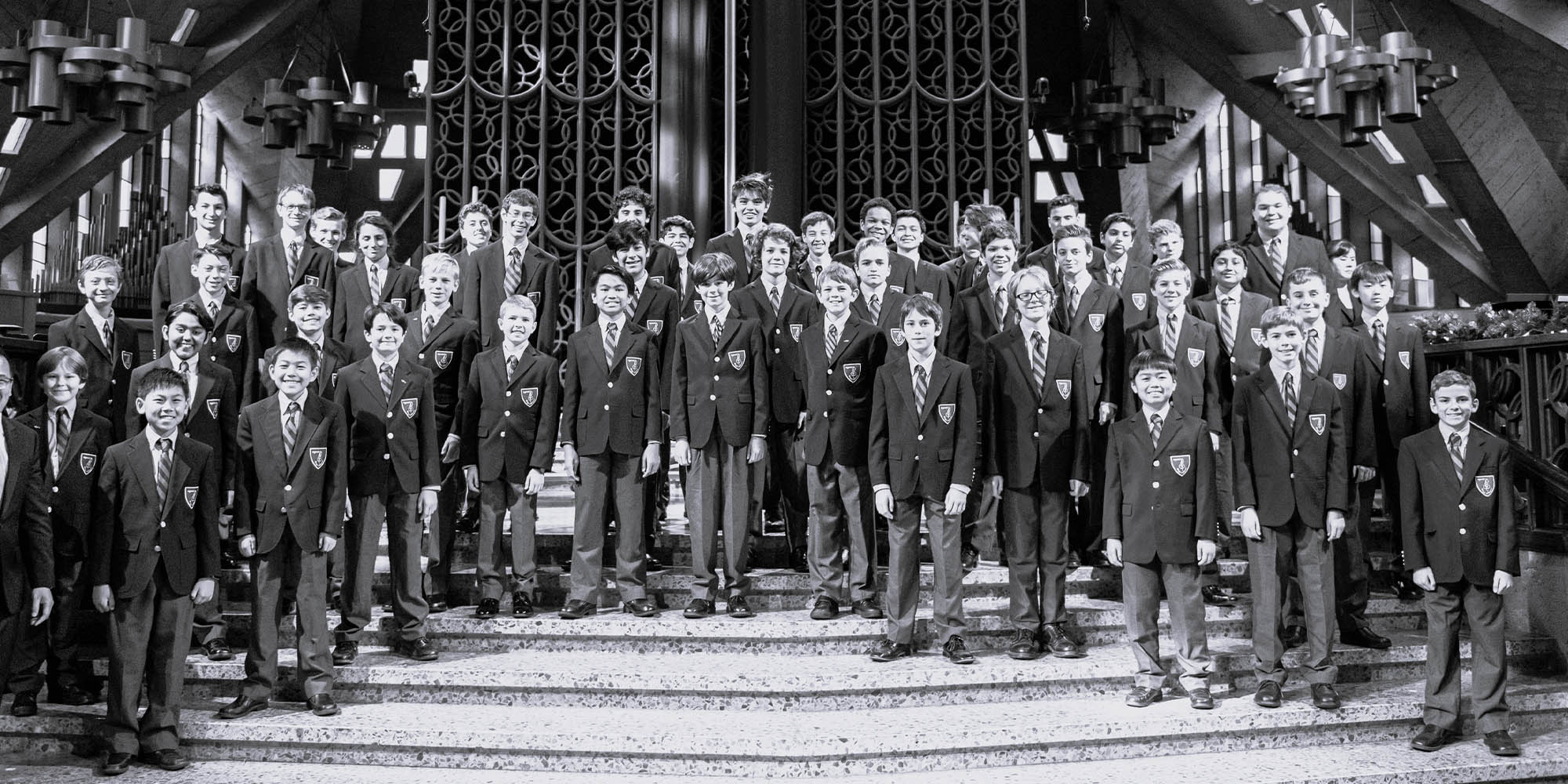 RAGAZZI BOYS CHOIR & MOZART KNABENCHOR WIEN (MOZART BOYS CHOIR VIENNA)
Gala concert
Choral music | Classic | Concert | Children | Young people | Adults | Family
The Ragazzi Boys Chorus comes from the USA, and is one of the foremost organisations providing musical education and performance opportunities for boys in the San Francisco Bay Area. It draws over 175 boys from a total of 90 schools, making it the largest boys' choir in the region. The Ragazzi Boys have appeared at the San Francisco Opera and the San Jose Opera. They have performed with the San Francisco Symphony, the Silicon Valley Symphony, and the Stanford University Symphonic Chorus. The recording of Stravinsky's "Perséphone" featuring Ragazzi and the San Francisco Symphony Orchestra garnered no less than three Grammys. Led by Kent Jue, who is both artistic director and executive director, the Chorus undertakes regular tours across the United States and indeed around the world. The aim is to expand the cultural and musical horizons of the choir members, and to cement Ragazzi's already excellent reputation. Mozart Knabenchor Wien is a choral association of lads aged 7 to 22. They live at home, and attend a publicly funded school of their choosing. The younger members all sing soprano or alto until their voices break. Since the choir's sound palette includes men's voices as well as boys', they have the opportunity to remain in the choir and sing tenor or bass. Their concert tours have taken them to Japan, South Korea, Taiwan, Singapore and Chile, as well as to almost every country in Europe. Mozart Knabenchor Wien often works with well-known artists and famous orchestras, such as the Vienna Philharmonic, the SWR Baden-Baden Freiburg Symphony Orchestra, and Orchestra Sinfonica Nazionale della RAI. These youngsters have also worked with global stars such as Barbara Hendricks, Bertrand de Billy, Christian Boesch, Eric Ericson, Marcello Viotti, Sylvain Cambreling, José Cura, and Daniel Harding.
Musik von ANTONIO VIVALDI, W.A. MOZART, LUDIWG VAN BEETHOVERN, ROBERT SCHUMANN, JOHANN STRAUSS SOHN u.a.
Don't miss a thing
Subscribe to our newsletter now.
We treat your data carefully.
The privacy policy of the Vienna Boys' Choir applies