TU 21.
Sep
2021
7:30 PM
Interval
Stage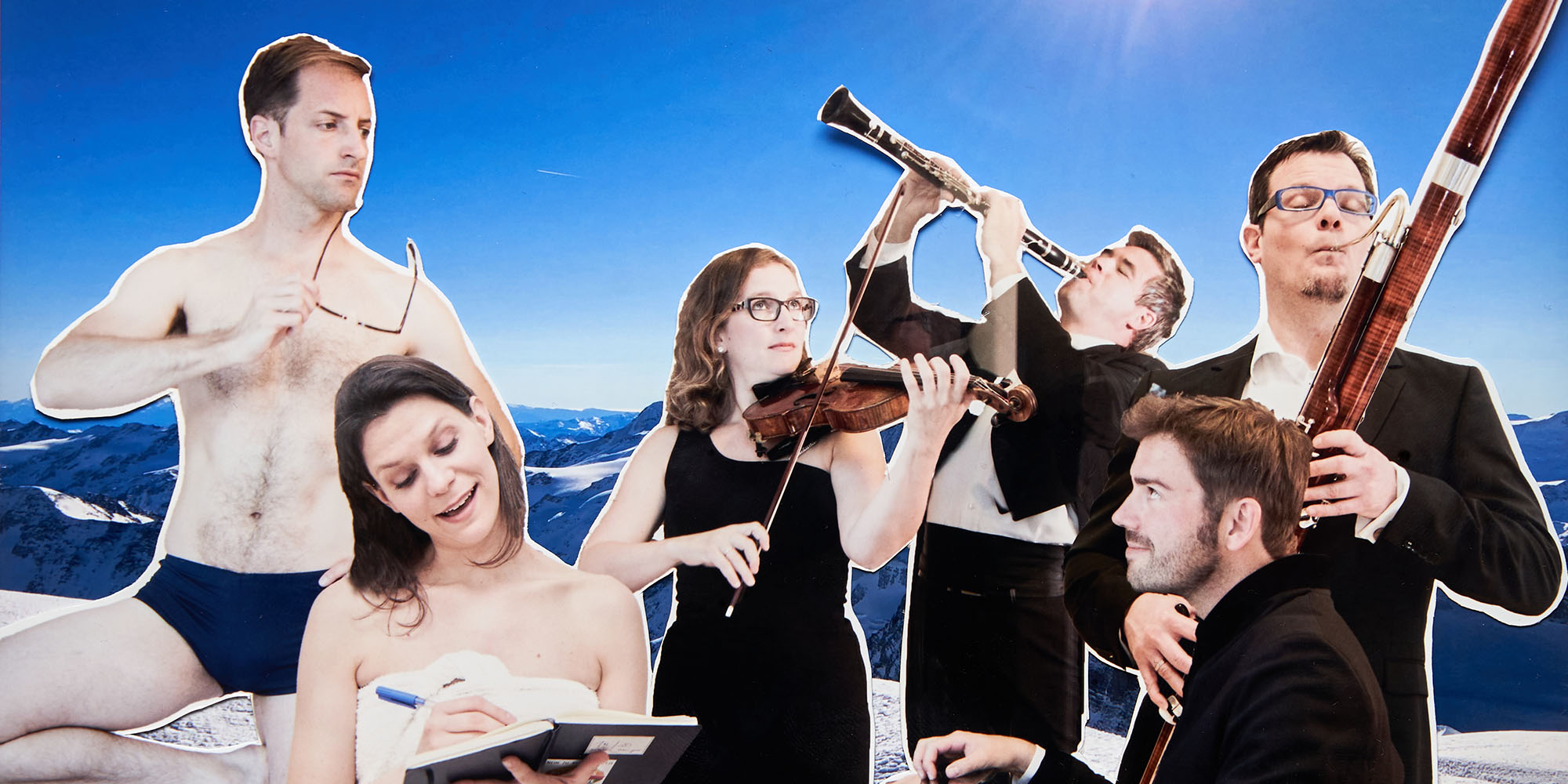 REHAB WITH LEHÁR
An evening of therapeutic cabaret
Lieder & singing | Cabaret | Concert | Adults
How much therapeutic effect can be found in Franz Lehár's worldwide hit "Dein ist mein ganzes Herz"?  Inspired by Lehár's biography and his music, Dominik Maringer declares himself the High Priest of the Followers of Lehár. He draws the audience under his spell with some rather dubious promises of good health. Kathrin Hanak (alias Fräulein Polga) plays her part as guinea-pig-in-chief, and undergoes the full course of Lehár treatments. Her importance to the Leader seems to go beyond the boundaries of work. Meanwhile  the musicians of CrossNova prove to be the real music therapists here! With Lehár classics and music by Hermann Leopoldi, Johann Strauss, Roland Neuwirth, Herbert Grönemeyer and many more, they play their way into the hearts of the audience with their fresh, passionate and virtuoso performance.
Musik von FRANZ LEHÁR, HERMANN LEOPOLDI, JOHANN STRAUSS, ROLAND NEUWIRTH, HERBERT GRÖNEMEYER u.a.
Dominik Maringer
Texte, Schauspiel
Kathrin Hanak
Gesang, Schauspiel
Hubert Kerschbaumer
Klarinette
Matthias Kronsteiner
Fagott
Don't miss a thing
Subscribe to our newsletter now.
We treat your data carefully.
The privacy policy of the Vienna Boys' Choir applies