SU 09.
Jan
2022
11:00 AM
Stage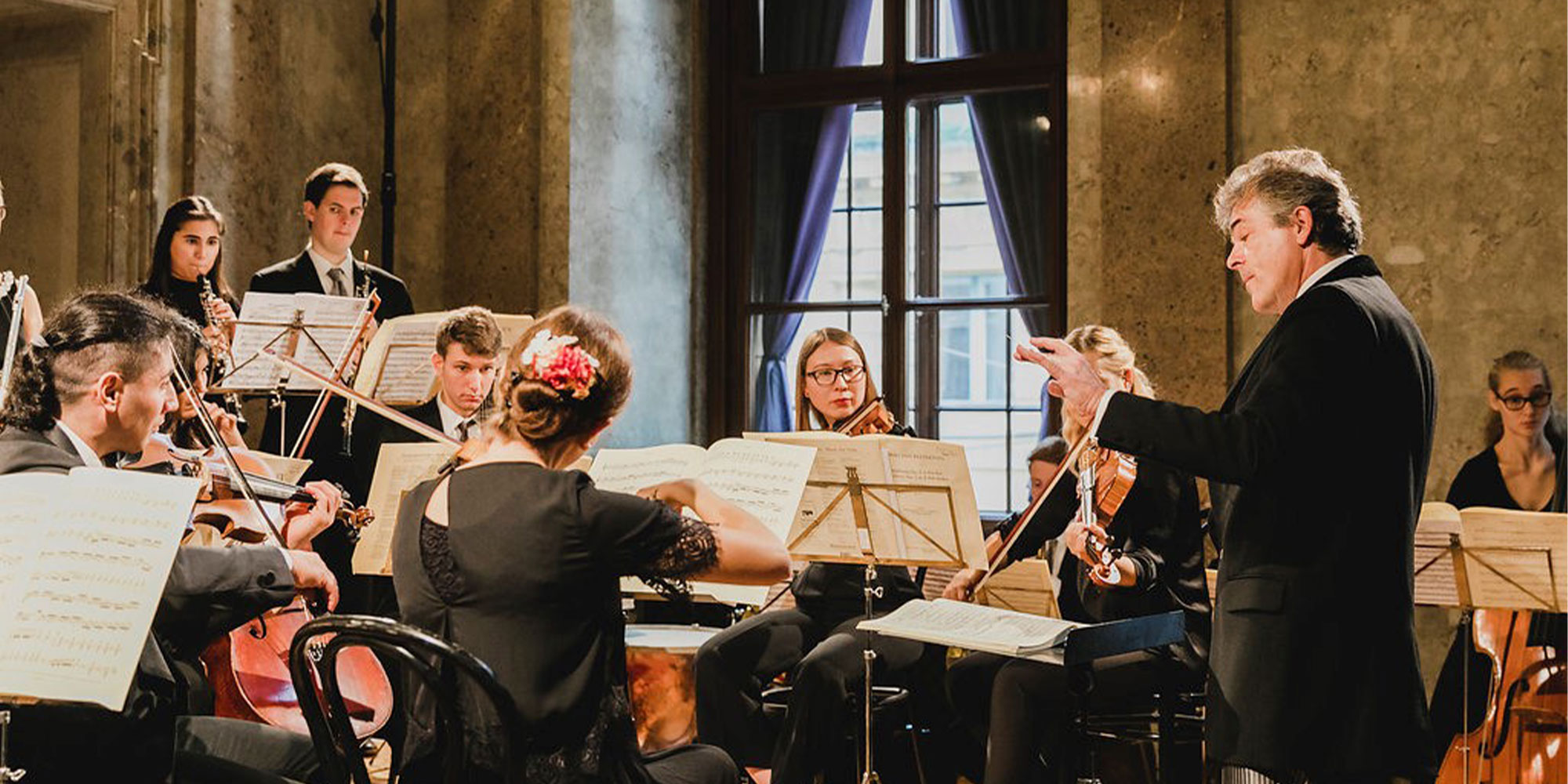 Sing a new song to the Lord
Marking the end of the Christmas festival with the Vienna Young Philharmonic
Choral music | Orchestral music | Lieder & singing | Classic | Concert | Adults
A concert to bring the Christmas period to a festive, joyous close. You will hear the wonderful Missa Nativatis Domini by that master of the Baroque, Jan Dismas Zelenka of Dresden, as well as Antonín Dvořák's moving Biblical Songs.
A host of highly talented young musicians get the New Year off to a bright start with their blend of drive and optimism: the Wiener Staatsoper Choral Academy join the Vienna Young Philharmonic, providing coloratura and counterpoint. Meanwhile, conductor Michael Lessky adds his wealth of experience in the realm of sacred music, as well as his enthusiasm for working with young people
ANTONÍN DVOŘÁK Biblische Lieder op.99

JAN DISMAS ZELENKA Missa Nativitatis Domini D-Dur ZWV 8
Chorakademie der Wiener Staatsoper
Chor
Junge Philharmonie Wien
Orchester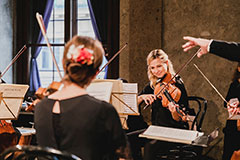 Don't miss a thing
Subscribe to our newsletter now.
We treat your data carefully.
The privacy policy of the Vienna Boys' Choir applies