MO 11.
Sep
2023
8:00 PM
Stage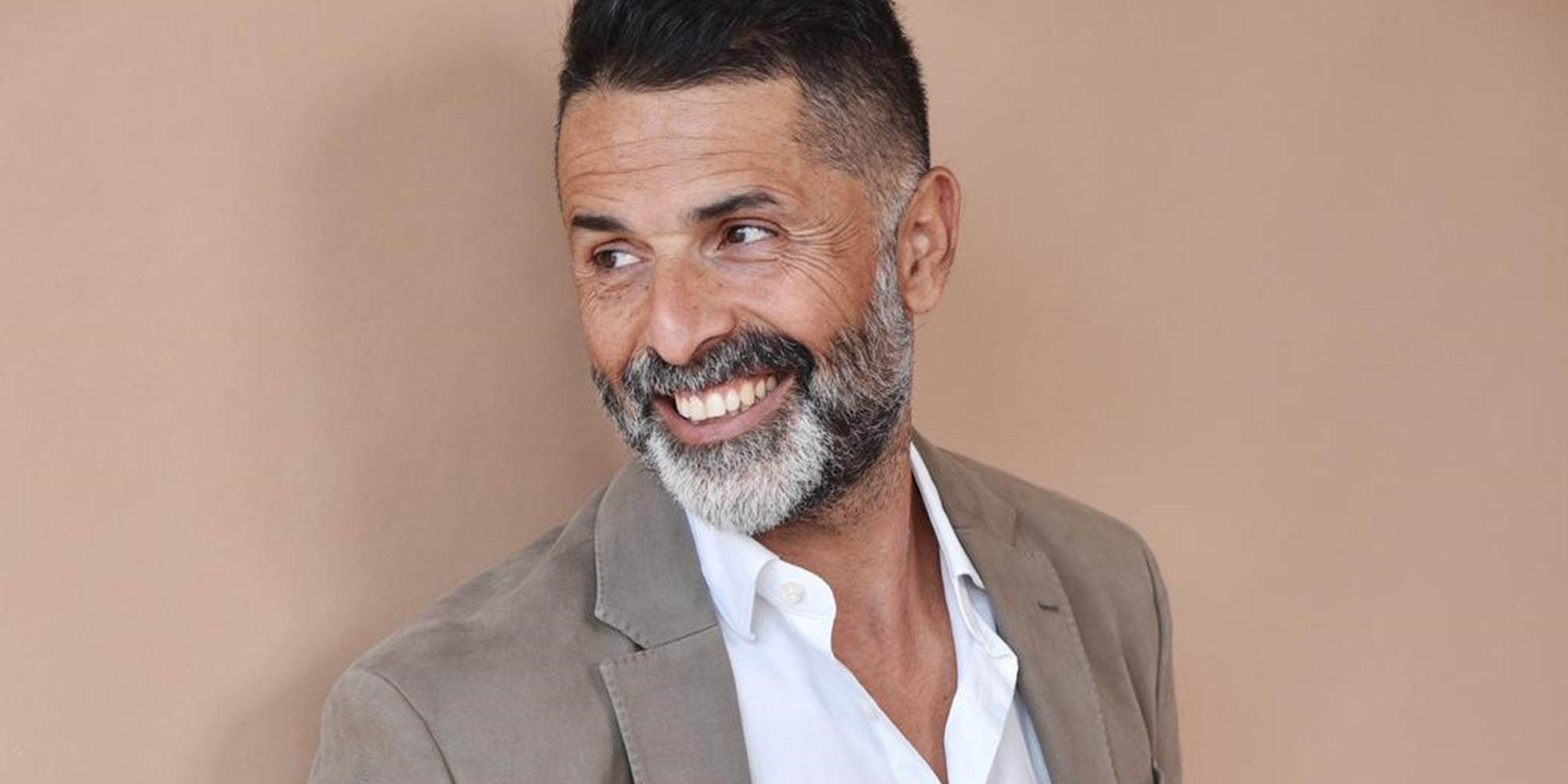 STAND UP COMEDY SHOW
With Nadav Abukasis
Cabaret | Lecture | Adults
Nadav Abukasis brings his personal story to the MuTh stage, in a show which blends his sharp-wittedness and intelligence with his altogether beguiling manner.
He talks about the influence of Social Media, and how a whole host of technologies affect modern family life. He explains why father-son relationships are not always straightforward, and shows how it is still possible, even with children and a very busy diary, to become established as a stand-up comedian.
Nadavs Abuksis' show offers audience members a great opportunity to think about their own views and beliefs, or to simply revel in his energetic presence and lively humour.
A light-hearted evening's entertainment is guaranteed – along with a cheerful, contented smile all the way home. Not to be missed on any account!
Note: this event takes place in Hebrew
Don't miss a thing
Subscribe to our newsletter now.
We treat your data carefully.
The privacy policy of the Vienna Boys' Choir applies