MO 30.
Jan
2023
7:30 PM
Interval
Stage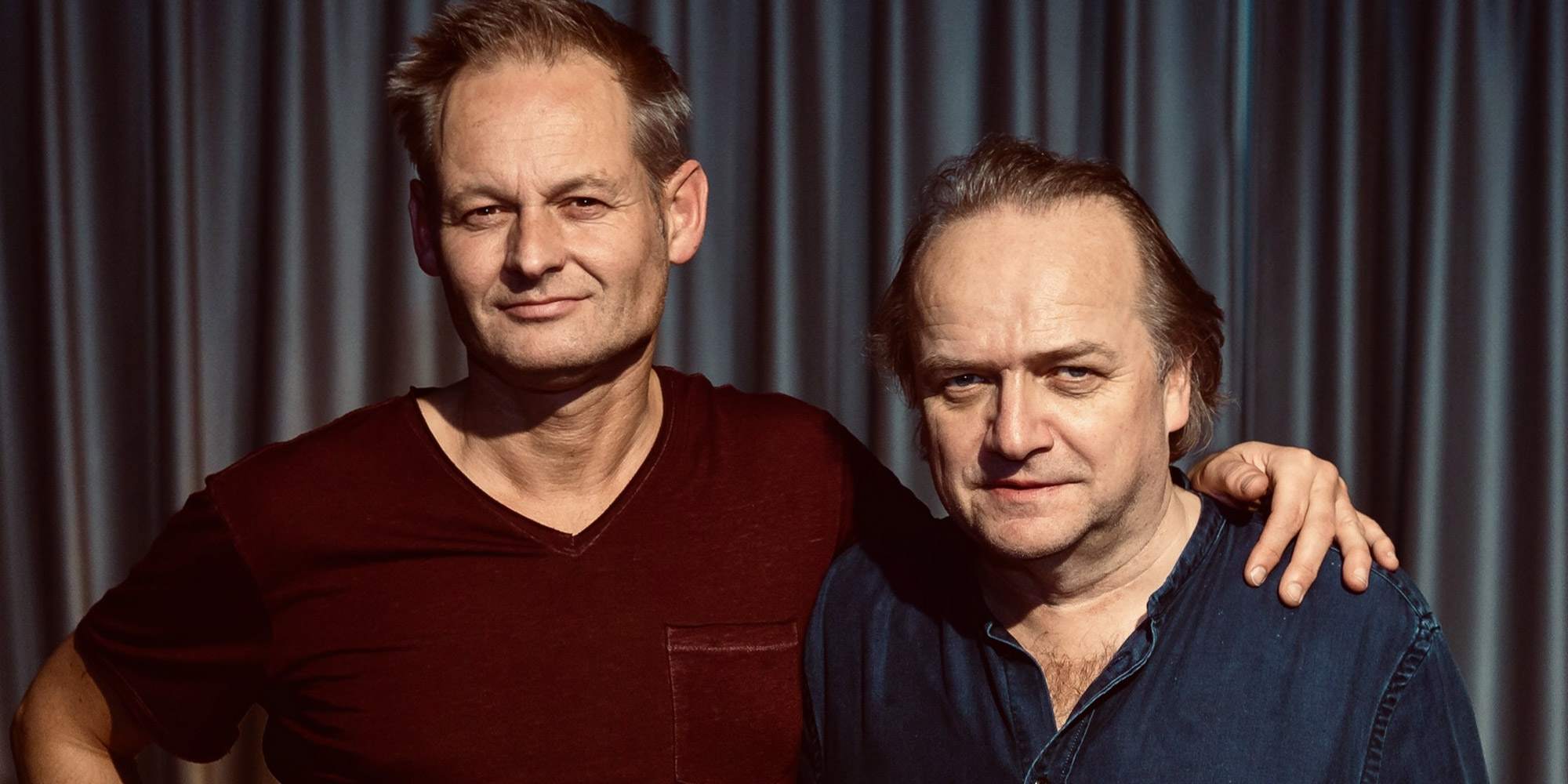 THE MUSIC OF THE MONTGOMERY BROTHERS
Flip Philipp & Bertl Mayer Quartet: Celebrating Wes
Jazz | Concert | Adults
John Leslie "Wes" Montgomery (1923-1968) gilt als einer der einflussreichsten US-amerikanischen Jazzgitarristen. Er entwickelte eine eigenwillige Spieltechnik, bei der er die Saiten in Single-Note-Technik mit seinem Daumen anstatt eines Plektrums anschlug und so einen sehr weichen Sound erzeugte. Charakteristisch war genauso seine von Django Reinhardt übernommene Oktavtechnik. Außerdem verwendete Montgomery Kombinationen aus Single-Note- und Akkordtechniken, die den Eindruck erwecken, als ob zwei Gitarristen spielten. Carlos Santana sah Wes Montgomery 1967 bei der Grammy- Verleihung im Fernsehen und war begeistert: "Er hatte einen ganz ungewöhnlichen Gitarrensound, wie eine tiefe, väterliche Stimme. Es war, als würde mir jemand den Kopf tätscheln und sagen: 'Alles wird gut'". Flip Philipp & Bertl Mayer Quartet widmen Wes Montgomery undder Musik des mit seinen Brüdern Buddy und Monk gebildeten Trios in ihrem Konzert in der MuTh-Jubiläums-Saison eine Hommage – Alles wird gut!
Musik von WES MONTGOMERY, FLIP PHILIPP und JOHN LEWIS
Bertl Mayer
Mundharmonika
Wolfgang Rainer
Schlagzeug
Don't miss a thing
Subscribe to our newsletter now.
We treat your data carefully.
The privacy policy of the Vienna Boys' Choir applies