MO 22.
May
2023
7:30 PM
Stage
TOBIAS MORETTI & EGGNER TRIO
Tribute to Werner Pirchner
Chamber music | New music | Literature | Classic | Concert | Specials | Adults
Werner Preisegott Pirchner was not only a musician and a composer; he also drew, and wrote poetry as well. Describing his first encounter with Pirchner's music, Tobias Moretti remarked "I thought: 'It's as if Mozart has been born again'". The Eggner Trio are joined by Tobias Moretti, who has a special connection to this exceptionally gifted Tyrolean, as they take on Pirchner's three piano trios.
Die Klaviertrios von WERNER PIRCHNER: "Heute …war Gestern Morgen. Heute …ist Morgen Gestern" PWV 63, "Heimat?" PWV 29b, "Wem gehört der Mensch …?" PWV 31
Florian Eggner
Violoncello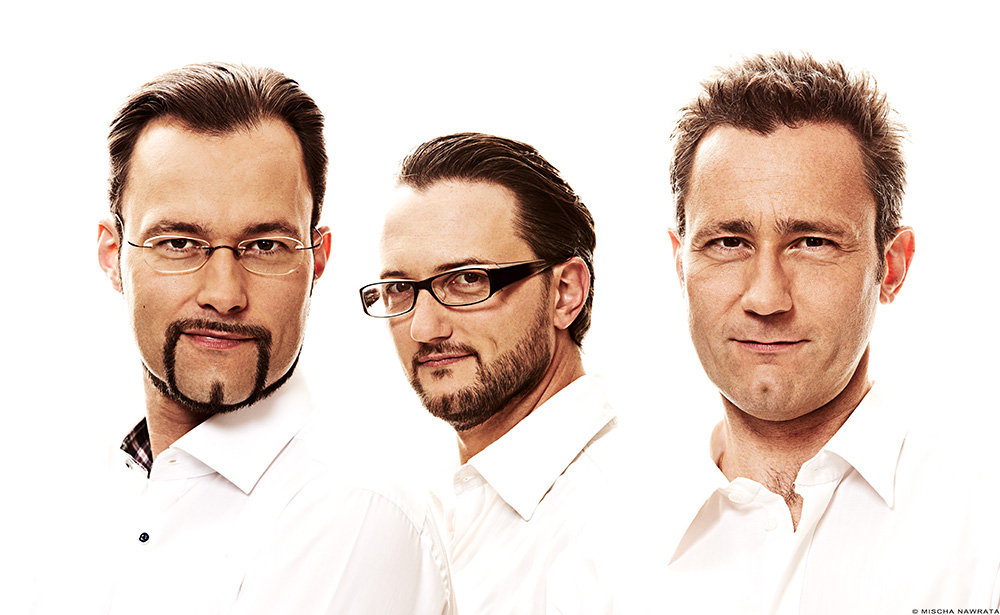 Don't miss a thing
Subscribe to our newsletter now.
We treat your data carefully.
The privacy policy of the Vienna Boys' Choir applies