TU 01.
Mar
2022
7:30 PM
Interval
Stage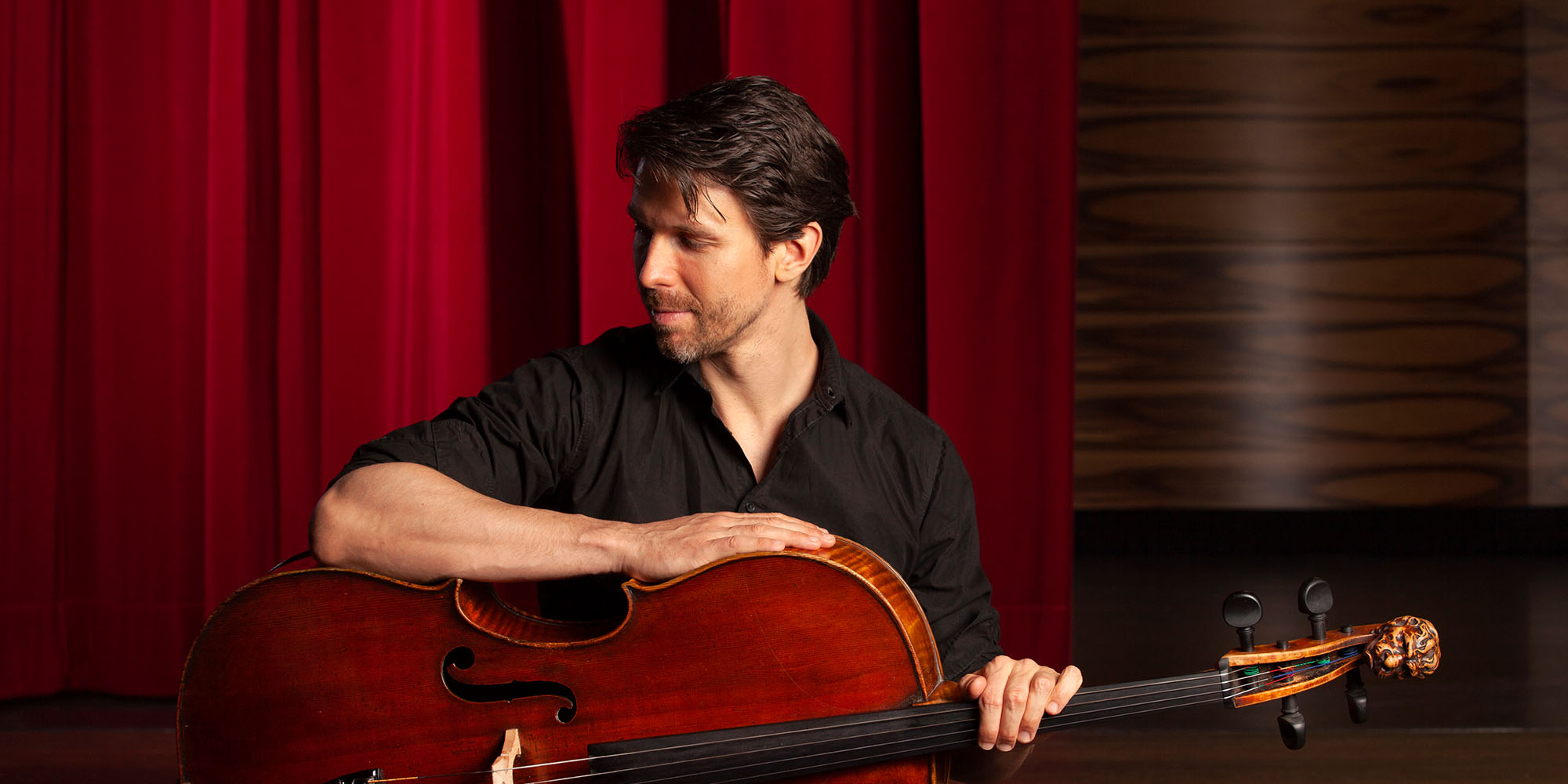 TRIBUTE TO BEETHOVEN NO. 4
For princes and archdukes | Franz and Matthias Bartolomey
Chamber music | Concert | Adults
Beethoven's Piano Trio No. 1 in E flat was the first of three which he dedicated to Prince Lichnowsky. His Sonata in A major features a broad range of melodies alternating with virtuoso passages. Of all Beethoven's cello sonatas, it is clearly the most monumental in its scope.
He dedicated his final Opus 97 trio to Prince Lichnowsky. Composed around the same time as his seventh and eighth symphonies, this too represents his finest work in the form. It was with this trio, which had a private premiere in 1811 and its first public performance in 1814, that Beethoven took his leave of the concert stage as a pianist.
LUDWIG VAN BEETHOVEN: Klaviertrio in Es-Dur op. 1/1, Sonate für Violoncello und Klavier Nr. 3 in A-Dur op. 69, Klaviertrio in B-Dur op. 97, ,,Erzherzog"
Matthias Bartolomey
Violoncello
Don't miss a thing
Subscribe to our newsletter now.
We treat your data carefully.
The privacy policy of the Vienna Boys' Choir applies