TU 05.
Dec
2023
7:30 PM
Interval
Stage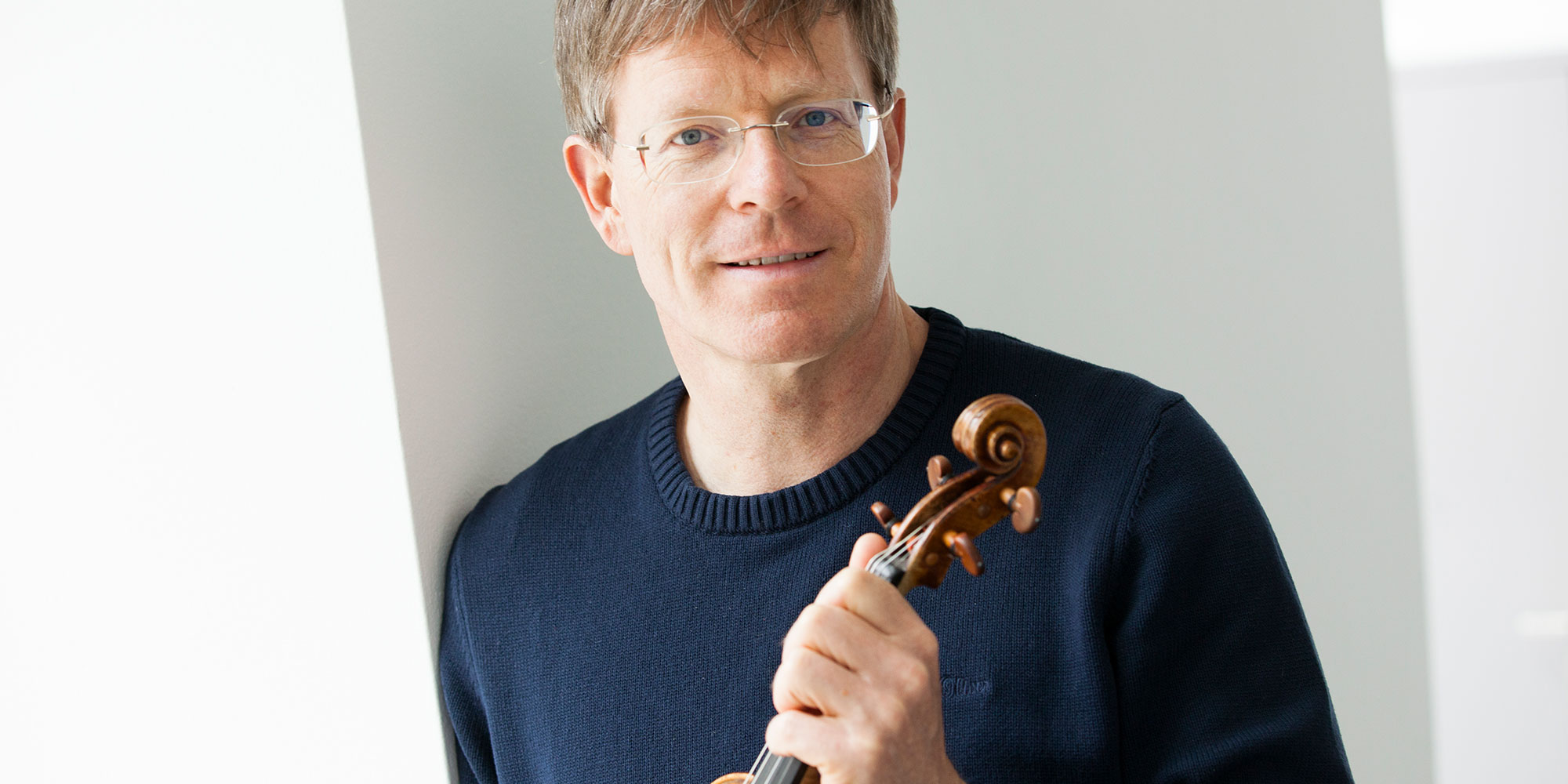 VOLKHARD STEUDE & FRIENDS
Quintessentially Mozart
Chamber music | Concert | Adults
Mozart's Piano Quartet in G minor was not an overnight success. His biographer von Nissen sought to explain its lack of popularity, remarking that listeners were taken aback by its "strangeness", originality, and "particularity of form", which audiences found unsettling. The quartet, which Mozart composed in 1785 while deep in his work on "Figaro", sold so poorly that his publisher Hoffmeister printed no further copies. With Volkhard Steude leading a group of fine musicians, Mozart's radical masterpiece throws wide the curtains to reveal the glorious vista of Romantic music. This is chamber music at its most adventurous, performed to the very highest standard!
Wolfgang Härtl
Violoncello
Don't miss a thing
Subscribe to our newsletter now.
We treat your data carefully.
The privacy policy of the Vienna Boys' Choir applies