FR 20.
Jan
2023
7:30 PM
Stage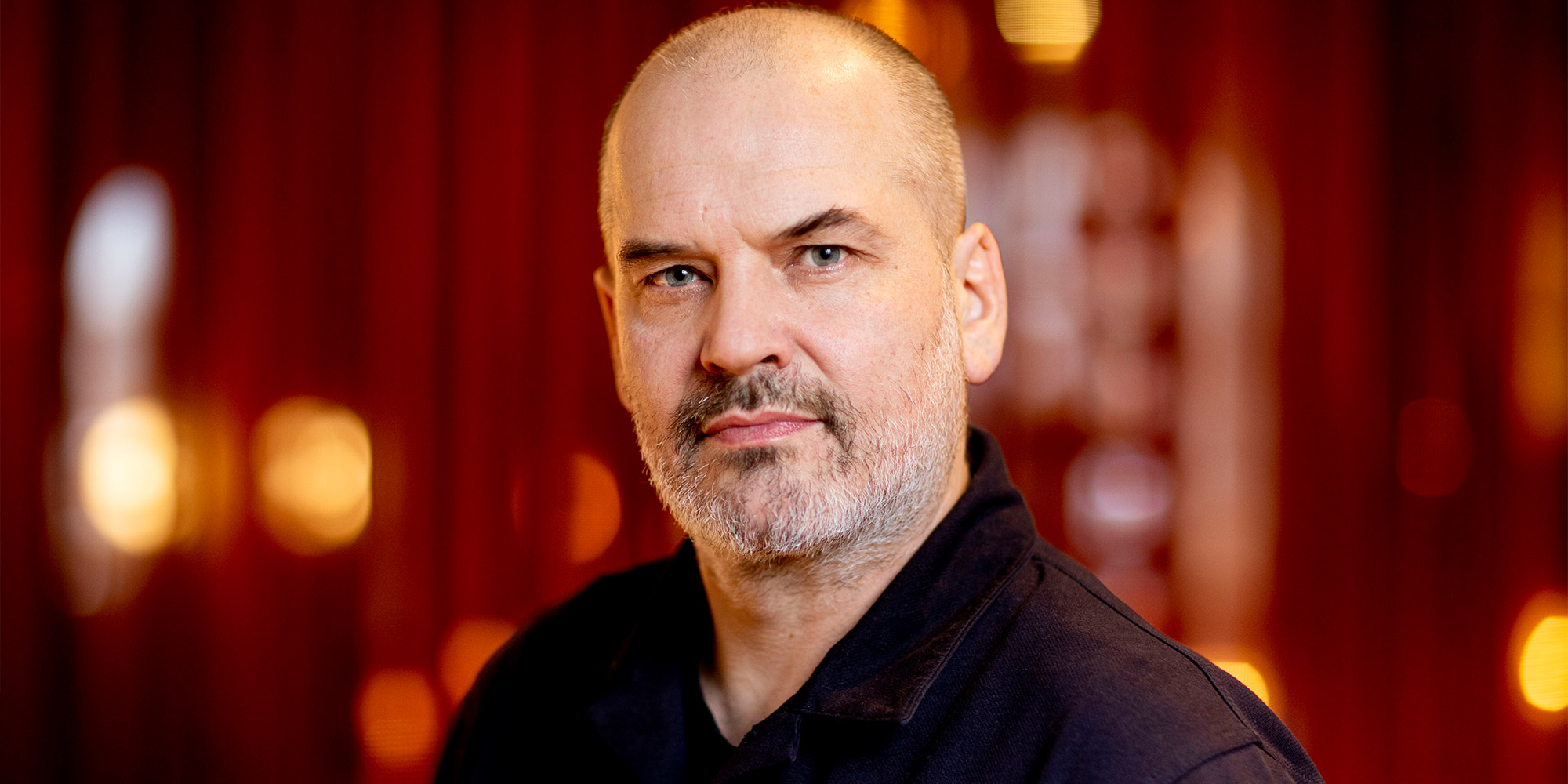 LIED – THE NEXT GENERATION
The Florian Boesch Selection
Chamber music | Lieder & singing | Classic | Concert | Adults
In these loud, fast-moving times, it's not easy for lyrical Lieder to gain new listeners. But those who do can find themselves deeply moved and enriched by the experience. Baritone Florian Boesch knows this art form well. As Professor of Lied and Oratorium at the University of Music and Performing Arts, Vienna, he is instrumental in passing it on to the next generation. A selection of students sing Lieder and multi-part songs. They demonstrate that this art form is certainly not a thing of the past, and a strong future lies ahead.
Lieder und mehrstimmige Gesänge von FRANZ SCHUBERT, ROBERT SCHUMANN, JOHANNES BRAHMS u.a.
Florian Boesch
Einstudierung & Moderation
Sänger:innen aus der Klasse von Florian Boesch
Don't miss a thing
Subscribe to our newsletter now.
We treat your data carefully.
The privacy policy of the Vienna Boys' Choir applies