FR 20.
Jan
2023
7:30 PM
Stage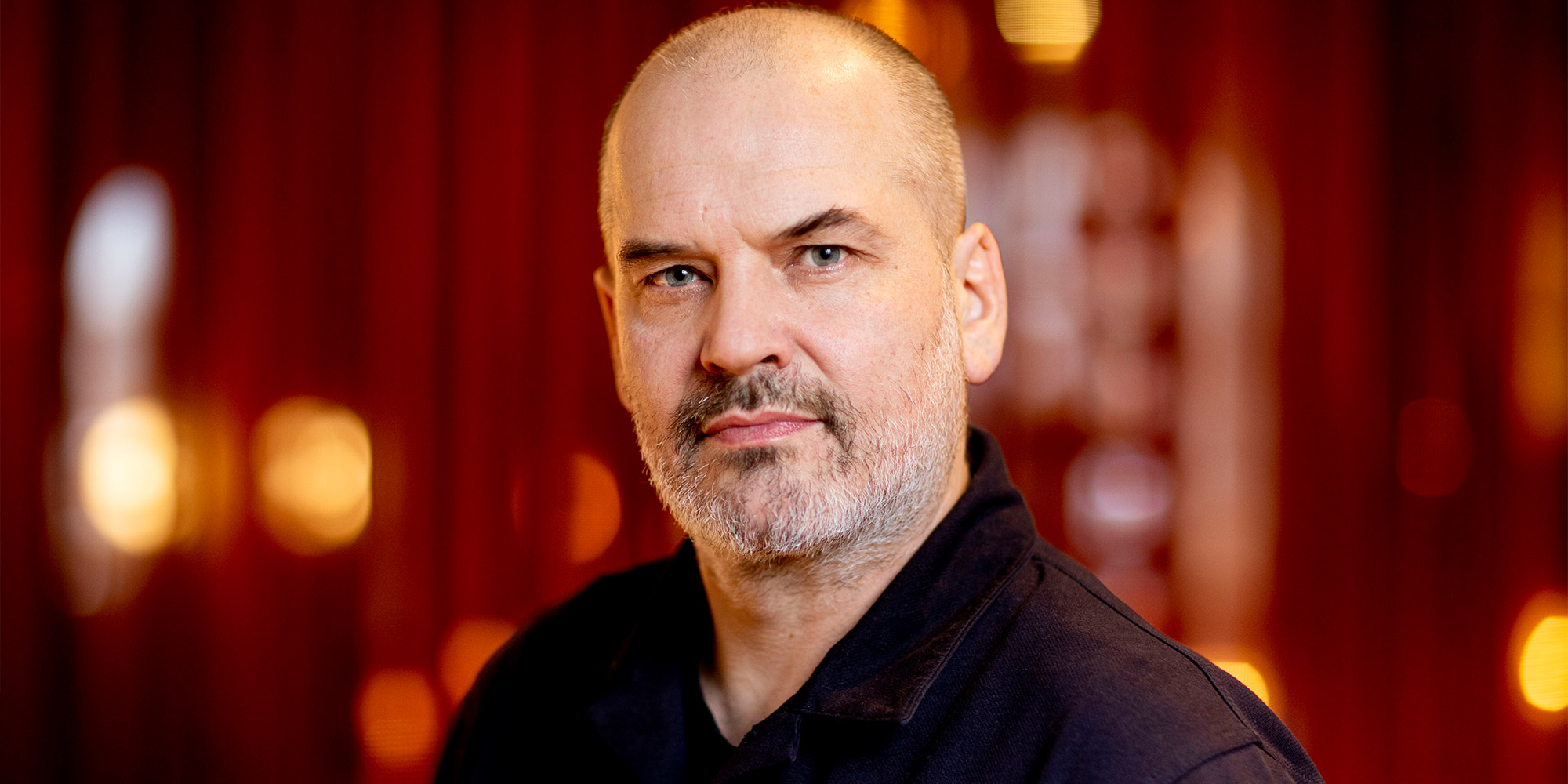 LIED – THE NEXT GENERATION
Die Florian Boesch-Selection
Chamber music | Lieder & singing | Concert | Adults
Lied und Lyrik haben es in unserer lauten, schnellen Zeit nicht immer leicht. Doch wer sich darauf einlässt, wird tiefsinnig berührt und bereichert. Bariton Florian Boesch weiß um diese Kunst, und gibt sie als Professor für Lied und Oratorium an der Universität für Musik und darstellende Kunst Wien an die junge Generation weiter. Ausgewählte Meisterschüler:innen beweisen mit Liedern und mehrstimmigen Gesängen, dass diese Kunstform noch lange kein alter Hut ist.
Lieder und mehrstimmige Gesänge von FRANZ SCHUBERT, ROBERT SCHUMANN, JOHANNES BRAHMS u.a.
Florian Boesch
Einstudierung & Moderation
Sänger:innen aus der Klasse von Florian Boesch
Don't miss a thing
Subscribe to our newsletter now.
We treat your data carefully.
The privacy policy of the Vienna Boys' Choir applies