THE MuTh CLUB
Come a bit closer!
Singletons, families, senior citizens – all MuTh Club members enjoy benefits which bring them even closer to the pulse of artistic life at MuTh. Come and join them! Take advantage of exclusive offers on our Education & Experience events and other productions, as well as discounted prices for concert tickets. All our subscription ticket holders receive MuTh Club membership free of charge with their Cycle or Custom subscriptions.
Welcome to the MuTh Club!
– 15% off regular ticket prices*
– 15% off young people's theatre technology workshops
– 15% off all MuTh Education & Experience events
– 15% off products in the MuTh Shop (T-Shirts, umbrellas, stationery, CDs, etc.)
Free admission to ELTERNPAUSE – KINDERSAUSE!
Access to exclusive MuTh Club events, such as a guided tour of the theatre, a walk through the 2nd District with Elke Hesse, or tickets to watch the MuTh 15-Minute Sessions live.
And we'll keep you up-to-date through the Club newsletter.
Club membership fee: €15, valid for one season
To join: club@muth.at, +43 1 347 80 80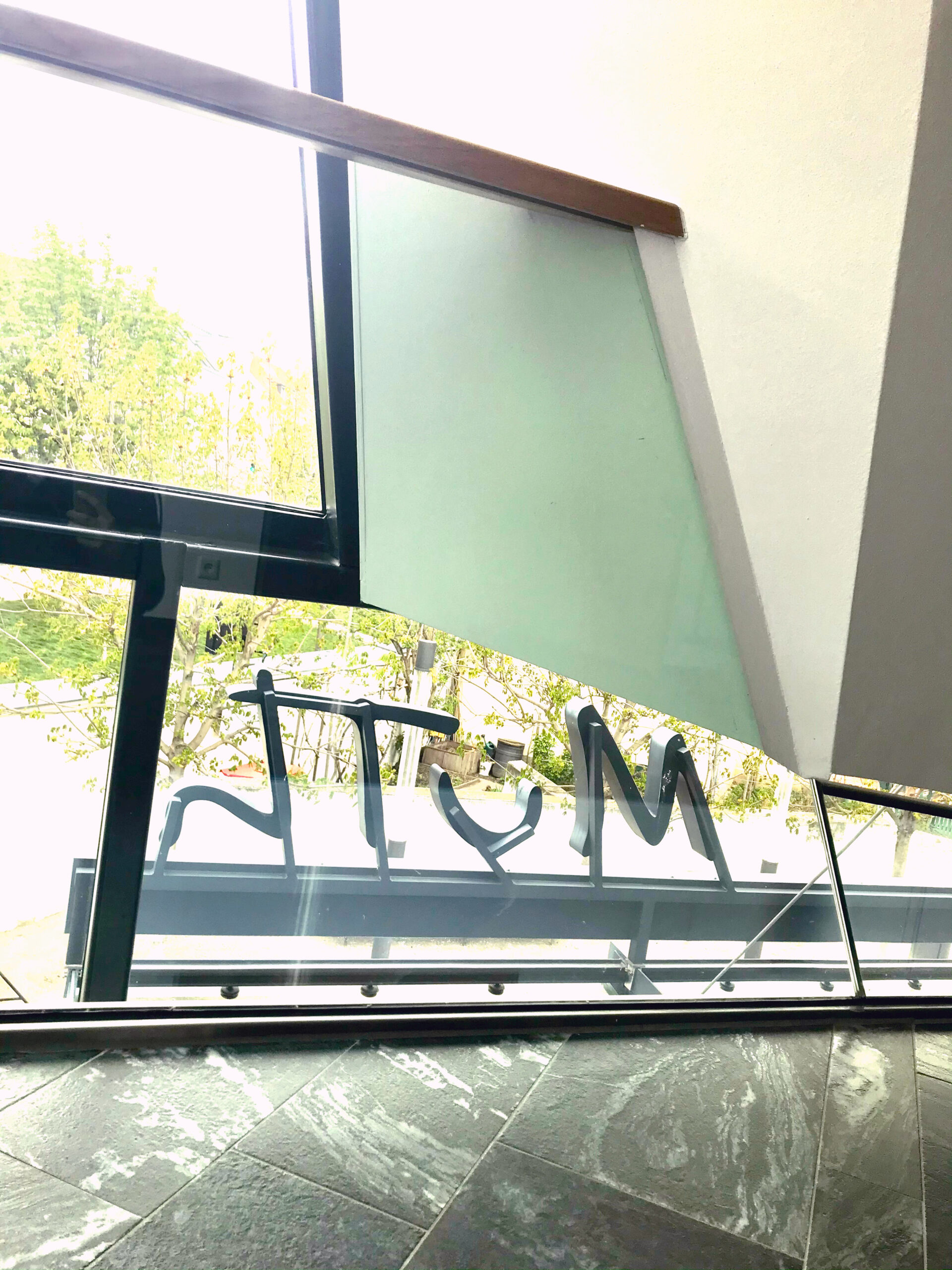 Einladung zum Auryn Quartett
am 27.06.2021 – 19:30 Uhr
Error: Contact form not found.
Membership is valid for a full season, from 1st September to 31st August. You can take out membership for the next season from the end of May, and use your Club benefits straight away. Club discounts are also available when booking online. Club discounts on ticket prices cannot be combined with any other offer. No discounts are available on the prices of cycle tickets or subscription tickets. Our General Terms and Conditions apply.
* excludes special events and benefit events