TU 03.
May
2022
10:00 AM
Stage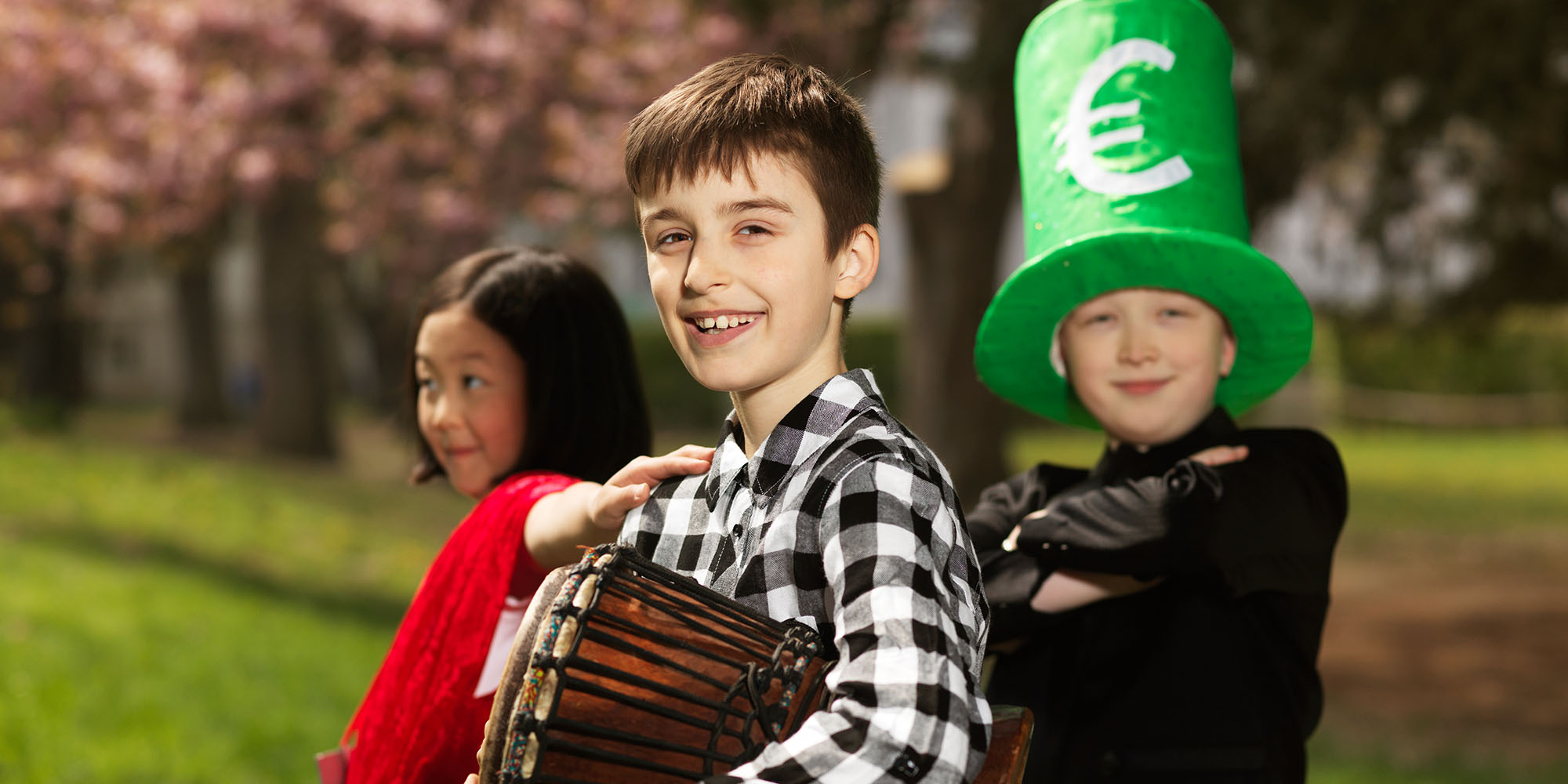 MAX UND DIE ZAUBERTROMMEL (MAX AND THE MAGIC DRUM)
The shopping fiasco miracle
Opera | Concert | 6+ | Children | Family | School, primary level
Max doesn't find the weekly shopping trip with his parents very exciting. He often gets bored. Until one day a bric-a-brac dealer gives him a present: a drum. But this is no ordinary drum; it's a drum full of secrets, and it leads him into the magical world of sounds. But Max is not the only one who likes these sounds. König Gier (King Greed) covets them, so he sends three witches to steal these glorious, colourful songs. This makes the world turn grey. And the world falls silent. There is just one colour which manages to escape. With the colour red at his side, Max tries to make the world a multi-coloured place once more. But will he succeed?
Musical von GERHARD A. MAYER, Bearbeitet für die VS der Wiener Sängerknaben von Markus Semelliker, Anna Kargl, Kirlianit Cortes
Elevenchor der Wiener Sängerknaben
Chor
Kirlianit Cortes
Musikalische Leitung
Don't miss a thing
Subscribe to our newsletter now.
We treat your data carefully.
The privacy policy of the Vienna Boys' Choir applies