FR 23.
Jun
2023
9:00 AM
Stage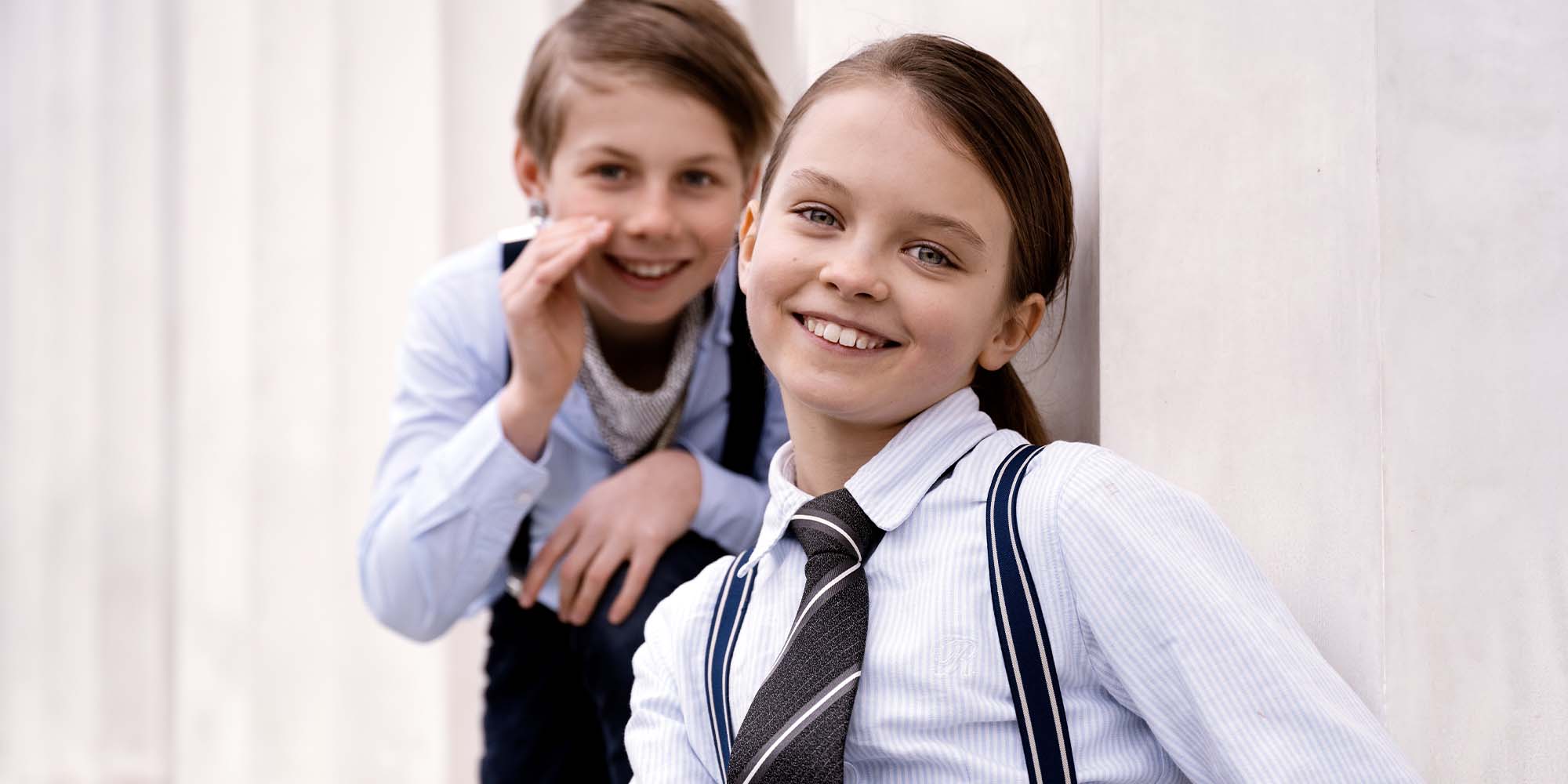 AS YOU LIKE IT
The Wiener Kindertheater performs Shakespeare
Literature | Play | 6+ | Children | Young people | Adults
Orlando laments his how his elder brother Oliver has treated him. Oliver has denied him his inheritance and refused him any form of education. And that's not all: Oliver has plans to do away with Orlando, and has arranged for Charles, a much-feared wrestler, to fight him. Meanwhile, trouble is also brewing at the court of the duke. The rightful duke has been usurped by his own brother, Friedrich, and has fled to the Forest of Arden with his followers. However, Rosalind, the daughter of the banished duke, is a close confidante of her cousin Celia, and is allowed to remain at court. Orlando will not be deterred from taking part in the wrestling match at the court. To Oliver's fury, and to the delight of Rosalind and Celia, Orlando wins the bout. But he seems to have many enemies at court, and his life is still in danger. So Orlando has little option but to flee into the Forest of Arden, along with his servant Adam. Things are coming to a head for Rosalind as well. She has fallen in love with Orlando; and now the quick-tempered Friedrich has so decreed that she must leave the court immediately. So she sets out in search of her father, the deposed duke. Disguised as a male shepherd and using the name Ganymede, she flees into the Forest of Arden with Celia, who is posing as Aliena, a simple maid.
"As You Like It" is a comedy which, despite its seemingly light and fast-moving plot, addresses a number of serious themes. It considers the utopian idea of pursuing an alternative, outdoor life, with the forest as a place of testing and purification; it examines the concepts of "acting" and "reality" as if through a kaleidoscope; and it explores what love and gender roles mean for individual identity. Even back in the time when the play was written, it seems evident that one theme was already coming into focus: the spread of housebuilding into unspoiled areas, and human penetration into new habitats. Shakespeare's work reveals both the strength of the playwright's sensitivity for his environment and his keen appreciation of that environment; and he chronicles the changes underway in a society, which, at the turn of the 17th century, was increasingly seeking to control nature and all her elements.
As much as the comedy ultimately endorses the traditional Elizabethan societal structure, with all the characters ultimately finding their way back to their predetermined roles – even Rosalind exchanges her trousers for a wedding dress, so she can marry in keeping with her station – time and again there are pointers to how nature is being thrown off-balance by that very same Elizabethan society.
Ensemblekinder des Wiener Kindertheaters
Interpret:innen
Sibylle C. Gaier
Dramaturgie
Sylvia Rotter und Petrica Voicu
Regie
Eva Redtenbacher-Kohout und Joe M. Messner
Bühne
Don't miss a thing
Subscribe to our newsletter now.
We treat your data carefully.
The privacy policy of the Vienna Boys' Choir applies