SA 21.
May
2022
4:00 PM
Stage
A NIGHT AT THE THEATRE
The Vienna Boys' Choir work their magic in MuTh
Choral music | Vienna Boys' Choir | Concert | 6+ | Children | Young people | Family | School, primary level
What goes on in the theatre at night-time? That's what the Vienna Boys' Choir want to know. So off they go, accompanied by Puck the elf, in search of music of the night, singing witches, and magical spells. A magical evening, which we promise will stay with you.
Musik von FELIX MENDELSSOHN, FRANZ SCHUBERT, ROBERT SCHUMANN und JOHANNES BRAHMS u.a.

Ausschnitte aus Oper, Konzert, Musical
Tina Breckwoldt
Dramaturgie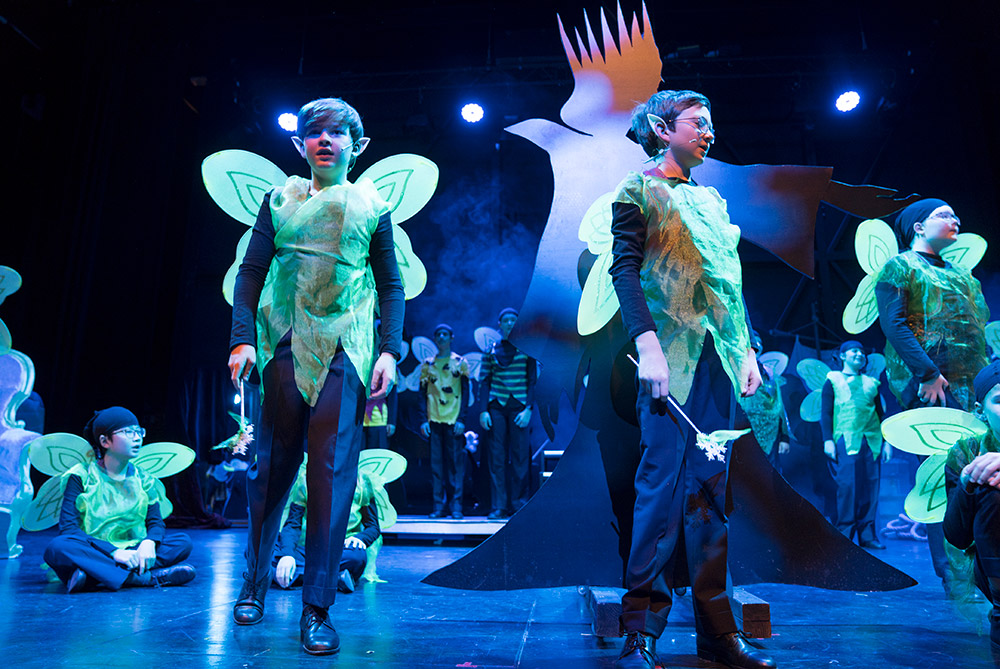 Don't miss a thing
Subscribe to our newsletter now.
We treat your data carefully.
The privacy policy of the Vienna Boys' Choir applies