SA 28.
Jan
2023
7:30 PM
Interval
Stage
CHRISTIAN ALTENBURGER AND FRIENDS
Piano quartet masterpieces
Chamber music | Concert | Adults
"My head is so full of ideas. If only someone could write them all down!", wrote Antonín Dvořák in 1889. He completed his second Piano Quartet shortly afterwards. Josef Suk, his student at the Prague Conservatory, was also full of inspiration. When he presented his composition examination piece in 1891, it was greeted with general amazement. And Beethoven's E Flat Major Quartet, written when he was just 16, is in no way inferior to these other works. Each is a superb example of the piano quartet form, which, even in a musical city like Vienna, features on concert programmes all too rarely,. That's not how things should be, thought Christian Altenburger. So, together with his long-standing musician friends, he decided to take on these three masterpieces of the form.
LUDWIG VAN BEETHOVEN Klavierquartett Es-Dur op. 16

JOSEF SUK Klavierquartett a-Moll op. 1

ANTONÍN DVOŘÁK Klavierquartett Es-Dur op. 87
Dorothy Khadem-Missagh
Klavier
Christian Altenburger
Violine
Patrick Demenga
Violoncello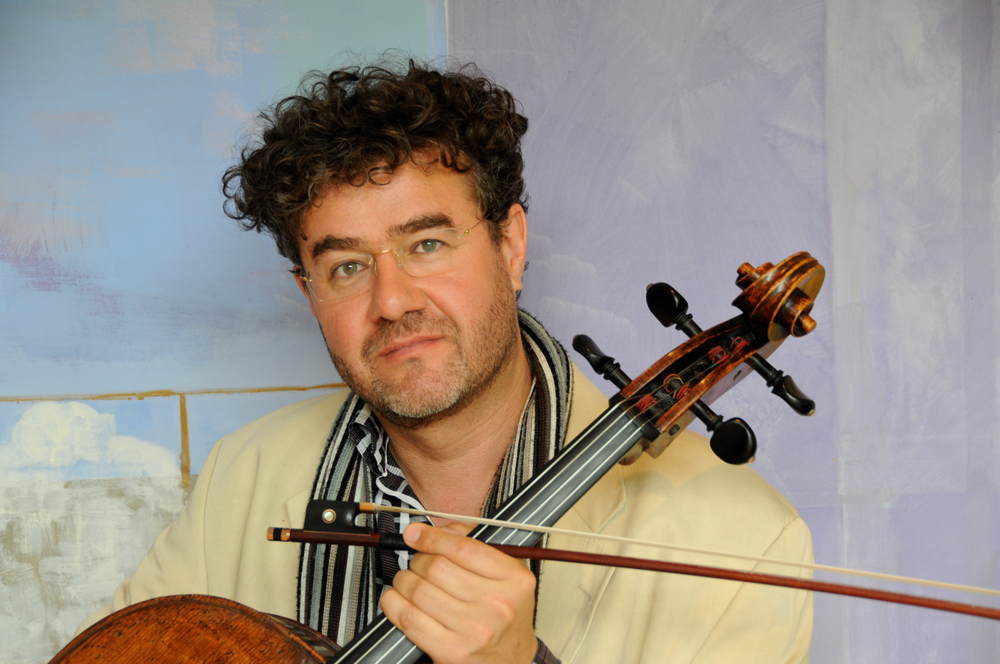 Don't miss a thing
Subscribe to our newsletter now.
We treat your data carefully.
The privacy policy of the Vienna Boys' Choir applies