SU 03.
Jul
2022
11:00 AM
Interval
Stage
ENSEMBLE DE LA MEDITERRÀNIA – KEARSNEY COLLEGE CHOIR
Summa Cum Laude Festival Concert
Choral music | Orchestral music | World Music | Concert | Festival | Young people | Adults
An exciting new Spanish symphony orchestra – so new, it was actually founded during the pandemic – and a South African choir with a long and distinguished history. The Ensemble de la Mediterrània embodies the spirit of its homeland, performing a repertoire of traditional Spanish classical music with relish. Meanwhile, this South African choir stands out from the crowd by virtue of its vibrant, high-energy style, which involves a great deal of movement and dance. The programme features traditional South African pieces alongside a selection of surprising little treats.
Ensemble de la Mediterrània
Orchester
Francisco Maestre
Dirigent
Kearsney College Choir
Chor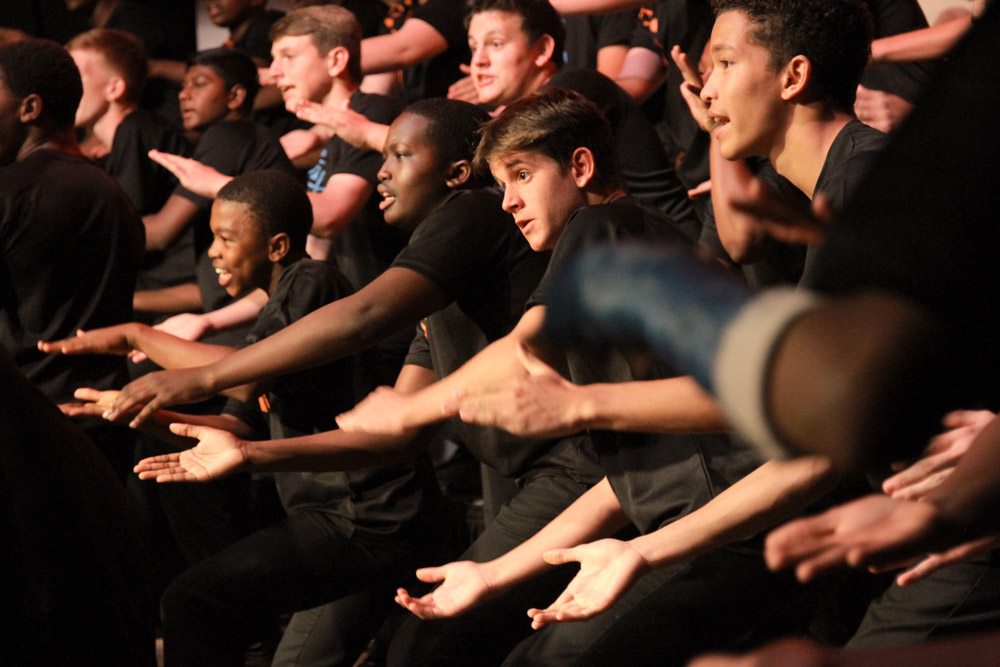 Don't miss a thing
Subscribe to our newsletter now.
We treat your data carefully.
The privacy policy of the Vienna Boys' Choir applies