MO 14.
Feb
2022
7:30 PM
Stage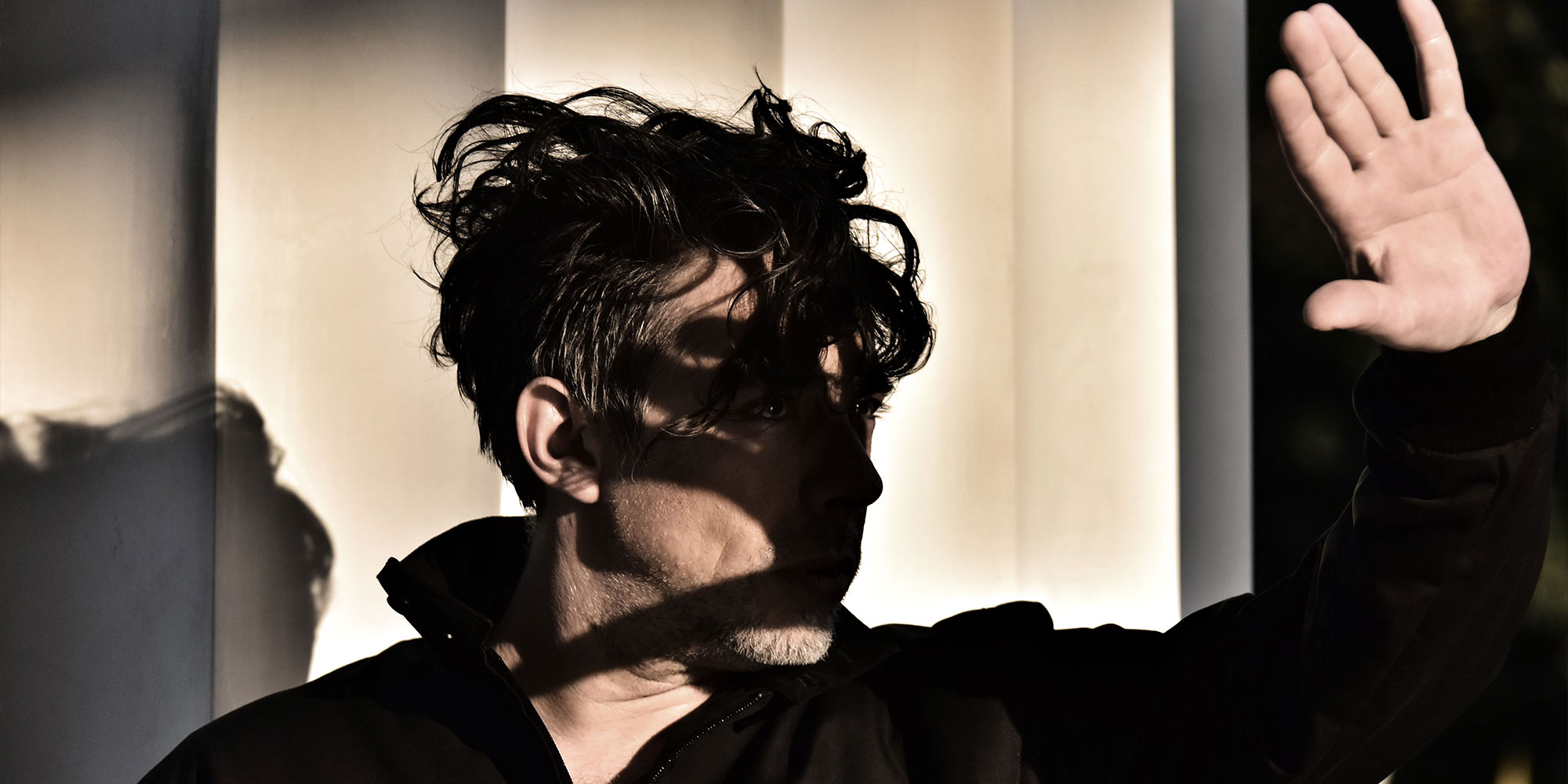 FIRE | THE SHAPE OF ELEMENTS PART III
Curated by Ulrich Drechsler
Chamber music | Electronica | Concert | Adults
What is the sound of Fire? Fire is the element of transformation: above all else, it can purify and shape our development. Kirill Kobantschenko is principal violinist of the Vienna Philharmonic, and a DJ as well. Along with the other members of his Plattform K & K project, which has "thrown open a new musical window", he plunges straight into the fire with works by Manuel De Falla, Osvaldo Golijov and others. With them is Peter Zirbs, the Vienna techno-legend and live electronic music performer, who captures the blazing element in Ulrich Aschenbrenner visuals and turns it into musical fire.
Musik von MANUEL DE FALLA, OSVALDO GOLIJOV u.a
Kirill Kobantschenko
Violine
Florian Eggner
Violoncello
Peter Zirbs
Live Elektronik
Ulrich Aschenbrenner
Visuals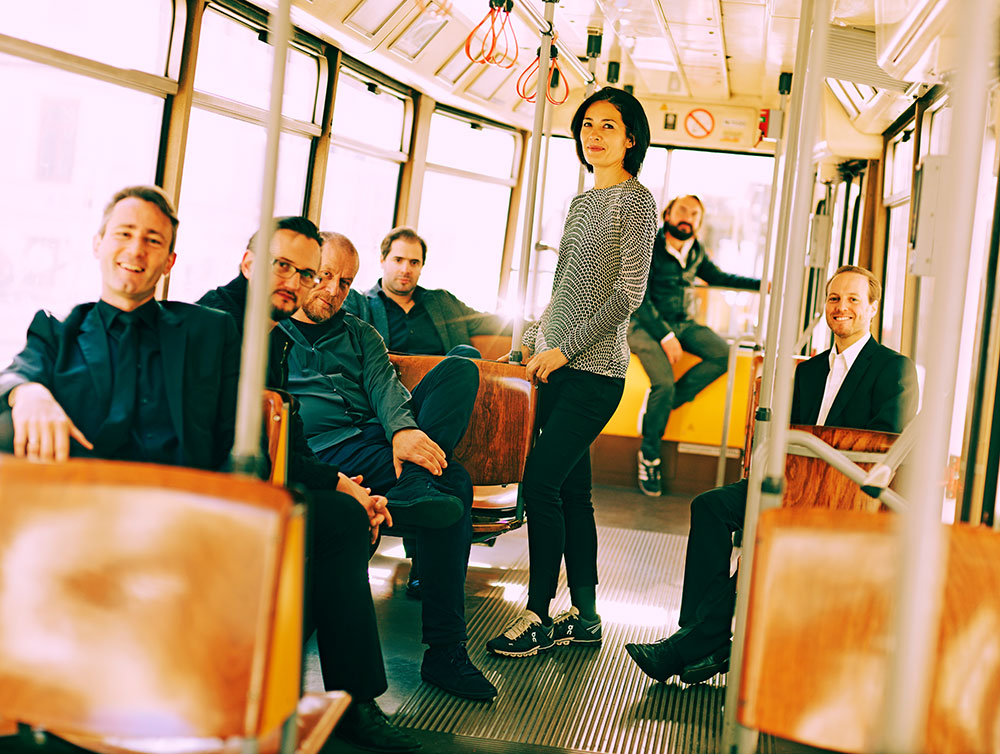 Don't miss a thing
Subscribe to our newsletter now.
We treat your data carefully.
The privacy policy of the Vienna Boys' Choir applies