WE 04.
May
2022
7:30 PM
Interval
Stage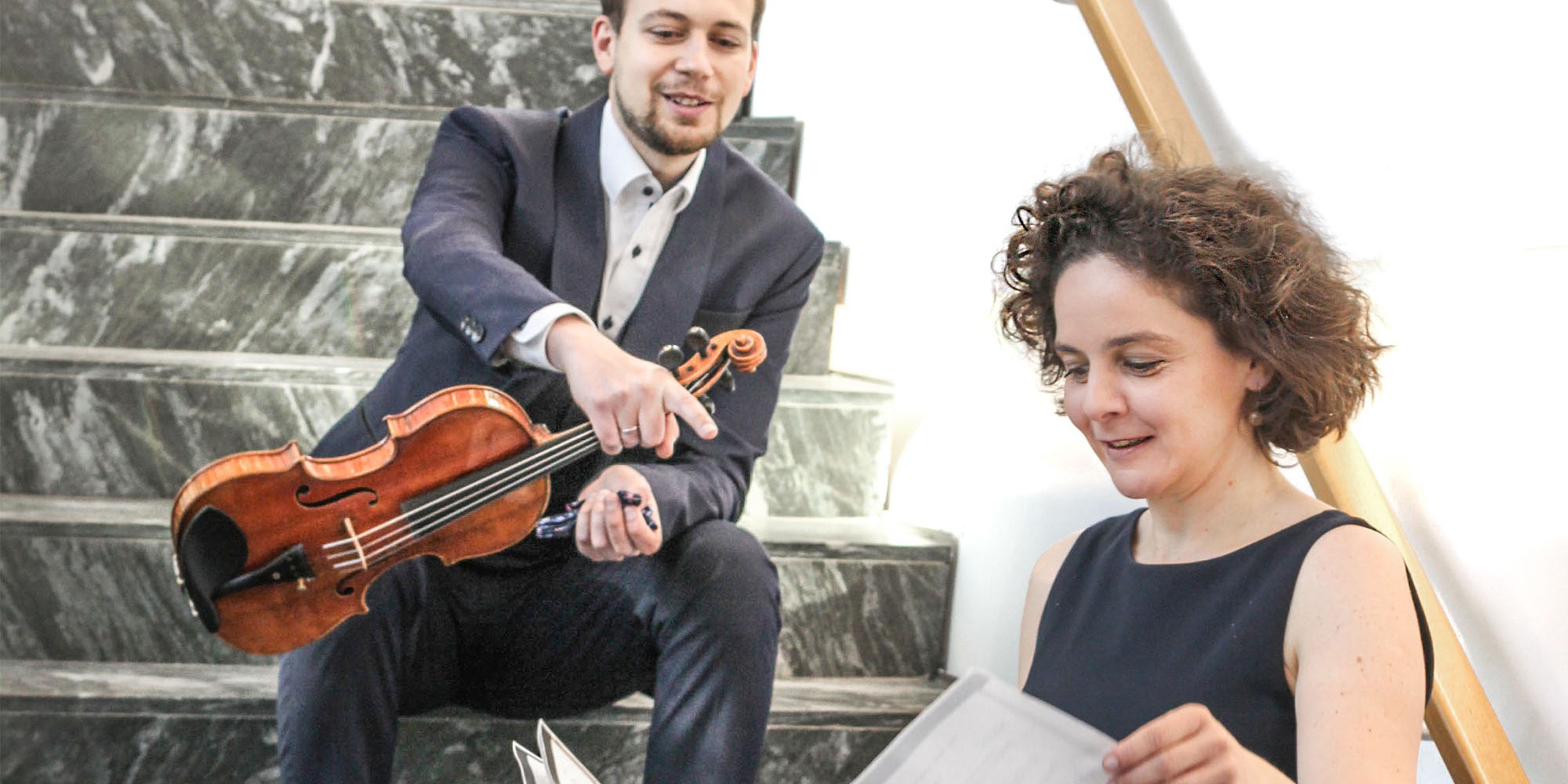 FRITZ KREISLER SPECIAL
Miniature Viennois
Chamber music | Concert | Adults
Fritz Kreisler was born in Leopoldstadt in 1875. He died in New York in 1962. To mark the 60th anniversary of his death, Christoph Wagner-Trenkwitz, the violinist Daniel Auner, and Kreisler expert Andrea Linsbauer remember the famous virtuoso, and investigate the "Viennese style" of Kreisler the composer and arranger.
FRITZ KREISLER Originalkompositionen, "Klassische Manuskripte", "Alt-Wiener Tanzweisen", Transkriptionen
Christoph Wagner-Trenkwitz
Moderation
Don't miss a thing
Subscribe to our newsletter now.
We treat your data carefully.
The privacy policy of the Vienna Boys' Choir applies