TU 09.
May
2023
1:30 PM
Stage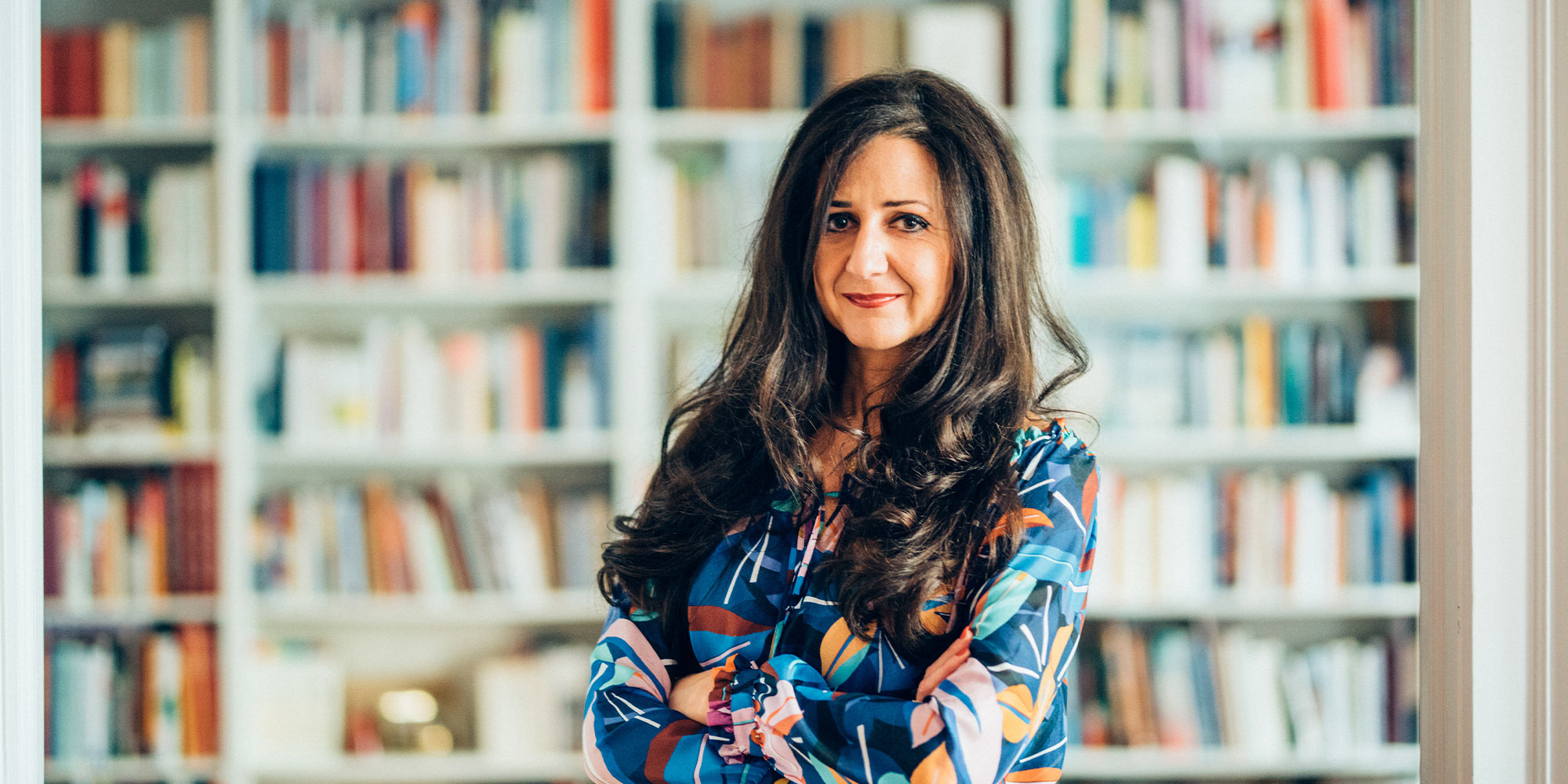 KULTURMITTAG: IN A PERSIAN GARDEN
Cycle featuring vocal quartet and piano
Lieder & singing | Literature | Classic | Concert | Reading | Adults
Carpe diem! A group of artists leads us into the creative world of Omar Khayyam (1048-1131), the Persian polymath and poet. Edward Fitzgerald (1809-1883) created glorious English translations of his work, which were subsequently set to music by the English composer Liza Lehmann (1862-1918). Together, they combine Oriental flair with the language of the High Romantic.
Liederzyklus "In a Persian Garden" von LIZA LEHMANN
Eva Maria Riedl-Buschan
Mezzosopran
Nina Violetta Aichner
Klavier
Nadja Kayali
Lesung, Moderation
Don't miss a thing
Subscribe to our newsletter now.
We treat your data carefully.
The privacy policy of the Vienna Boys' Choir applies