TU 24.
Oct
2023
1:30 PM
Stage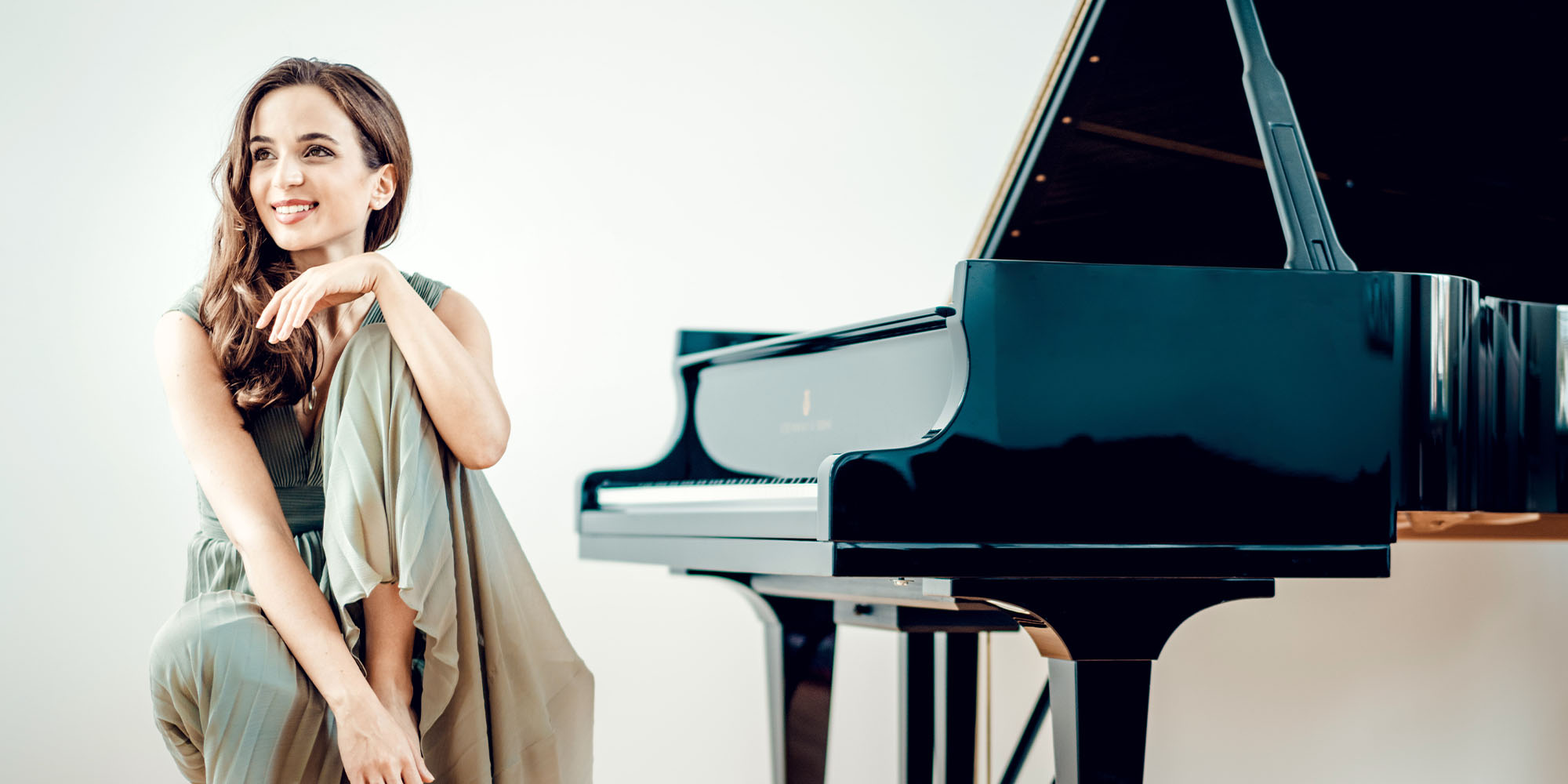 KULTURMITTAG (ARTS AT LUNCHTIME) Piano recital
With Mitra Kotte
Chamber music | Concert | Adults
Multi-award-winning pianist Mitra Kotte delights concertgoers with the delicacy of her playing and the sheer breadth of her expressive abilities. She has already made numerous appearances at the Wiener Konzerthaus and the Musikverein Wien as well as  Brucknerhaus Linz, and was selected by Jeunesse as their Featured Artist for the 22/23 season. Her interpretations never fail to rouse the audience. You can look forward to a virtuoso piano recital featuring stand-out works from the romantic repertoire as well as some seldom-heard pieces by 19th century French composers.
Don't miss a thing
Subscribe to our newsletter now.
We treat your data carefully.
The privacy policy of the Vienna Boys' Choir applies