TU 13.
Jun
2023
1:30 PM
Stage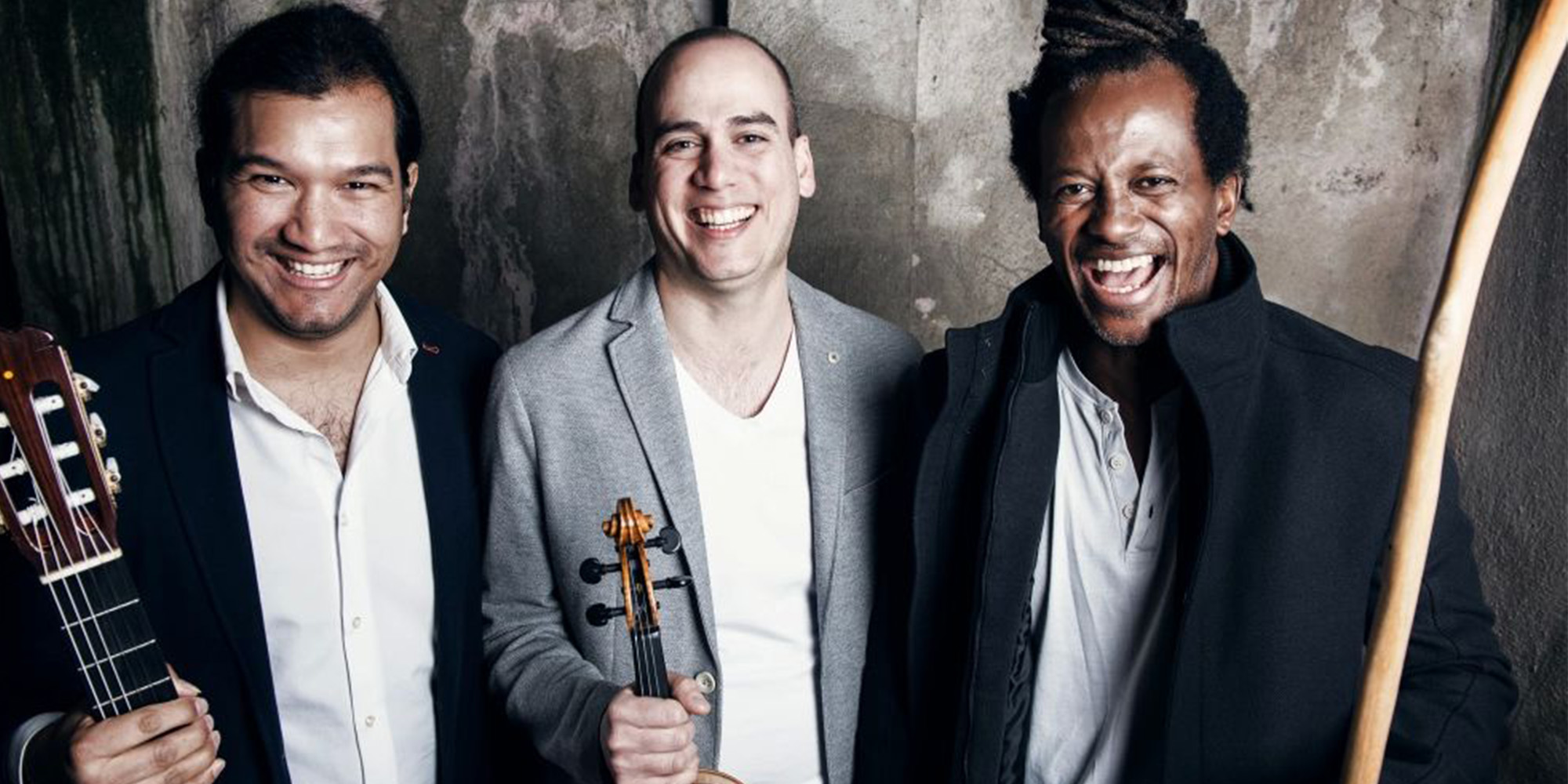 KULTURMITTAG (ARTS AT LUNCHTIME) PANFILI & FRIENDS
Classical meets folk
Chamber music | World Music | Classic | Concert | Adults
Panfili & Friends is a project born out of a love for international folk music. This is a collaboration between the violinist Rusanda Panfili and various other artists who, like her, live in Austria. They perform classical music which transcends cultural boundaries, including classical pieces coloured by the influences of folk, tango, flamenco, and Romanian horas and doinas, as well as unconventional interpretations of film music. This is music with a powerful emotional charge, so a memorable experience is guaranteed.
Alejandro Loguercio
Violine
Don't miss a thing
Subscribe to our newsletter now.
We treat your data carefully.
The privacy policy of the Vienna Boys' Choir applies