TU 20.
Dec
2022
1:30 PM
Stage
KULTURMITTAG (ARTS AT LUNCHTIME) VIEVOX & ANDREA WILD
Christmas is coming!
Choral music | Lieder & singing | Classic | Concert | Adults
With Christmas fast approaching, a concert with vocal music is just what's needed to set the right tone for the season. The eight former members of the Vienna Boys Choir who comprise VieVox are joined by the guitarist Andrea Wild. Together they perform a selection of songs and readings to suit a reflective Christmas mood. Among the traditional Christmas fare of festive classics and popular favourites, you will also sample some less well-known delicacies.
VIe Vox
Männer-Vokalensemble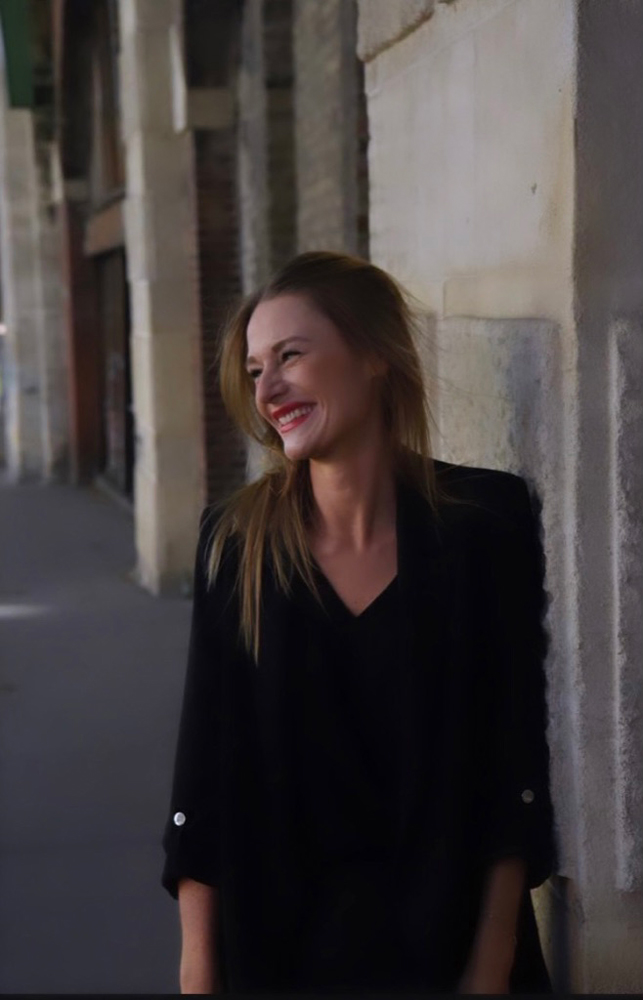 Don't miss a thing
Subscribe to our newsletter now.
We treat your data carefully.
The privacy policy of the Vienna Boys' Choir applies