TH 02.
May
2024
7:30 PM
Stage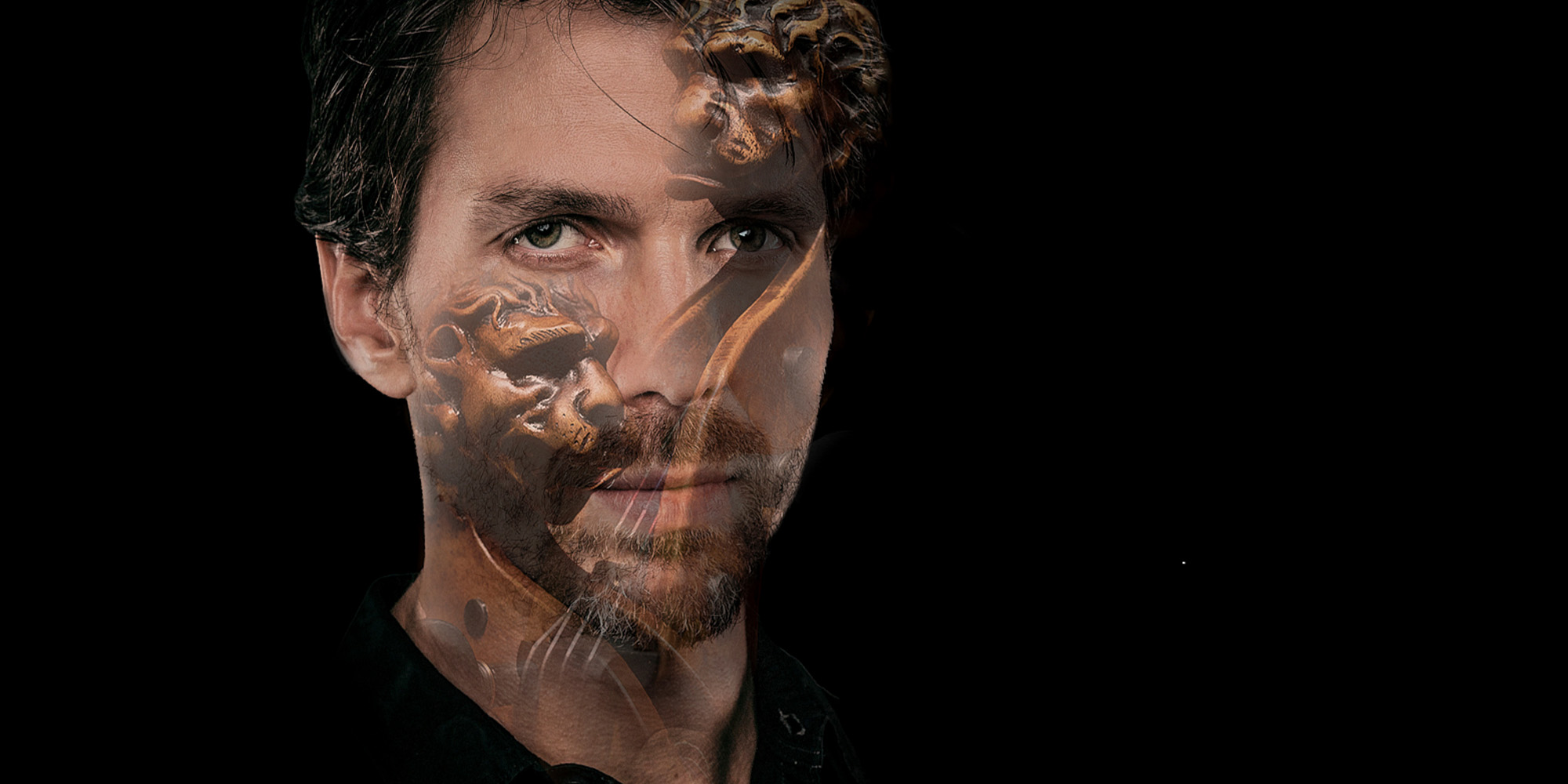 MATTHIAS BARTOLOMEY – SOLO
Two instruments | One language
Chamber music | Concert | Adults
Bach meets Bartolomey – Matthias Bartolomey's latest solo program revolves around the theme of duality. The core of the program consists of carefully chosen movements from Bach's renowned cello suites, alongside fresh, rhythmically accented original compositions by Matthias Bartolomey, infused with elements of groove and rock. The outcome is a musical conversation spanning 300 years. Bach's music is presented in its pristine form, while Bartolomey's original compositions serve as contemporary commentaries, adding layers of colour and introspection to the performance.
Musik von JOHANN SEBASTIAN BACH und MATTHIAS BARTOLOMEY
Matthias Bartolomey
Violoncello, Moderation
Don't miss a thing
Subscribe to our newsletter now.
We treat your data carefully.
The privacy policy of the Vienna Boys' Choir applies