SU 23.
Jan
2022
11:00 AM
Stage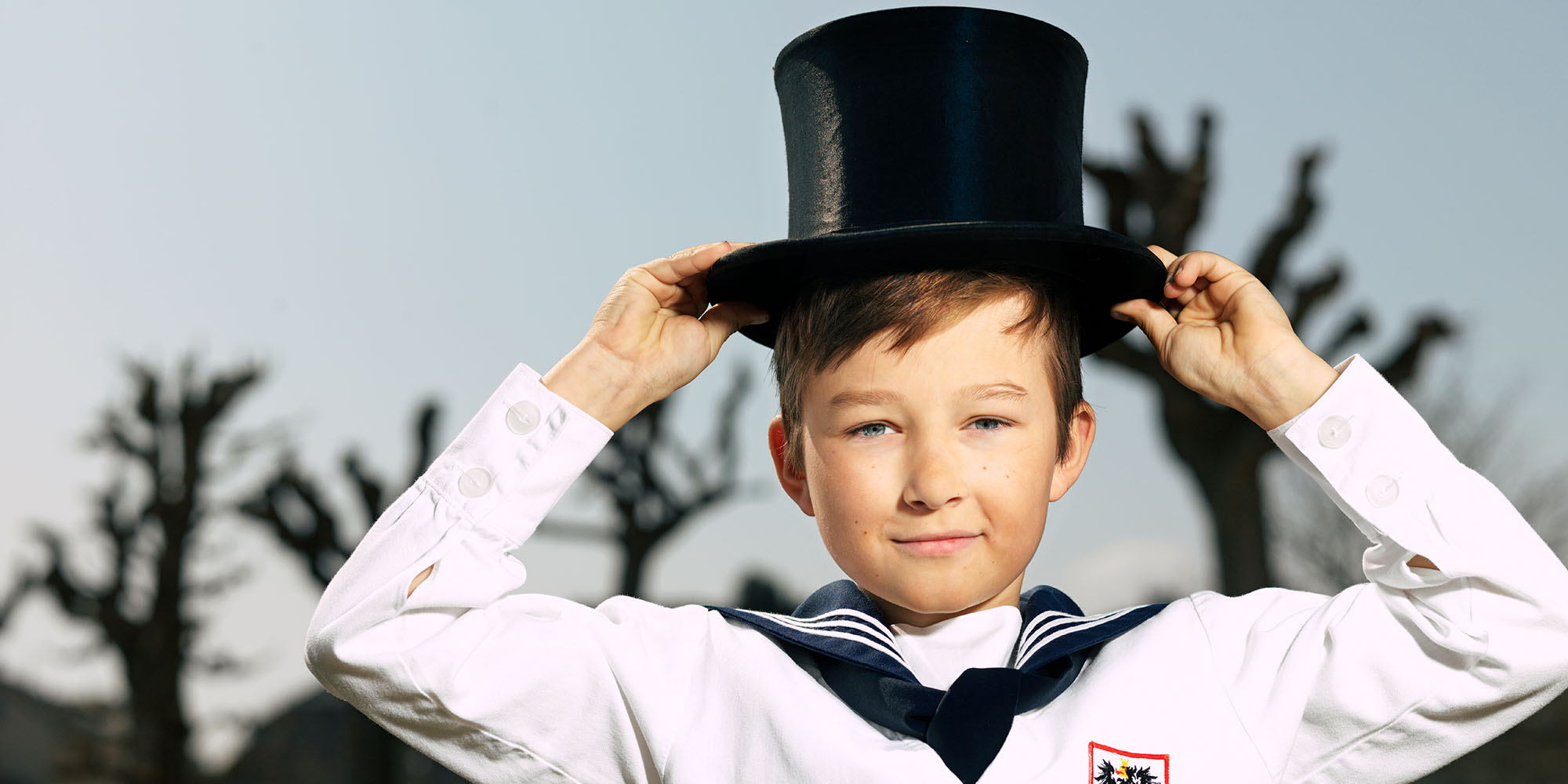 THE VIENNA BOYS' CHOIR'S NEW YEAR MATINÉE
A sweep brings good luck and good cheer to MuTh
Choral music | Vienna Boys' Choir | Concert | Children | Young people | Adults | Family
New Year. The concert features music from right around the world: old favourites such as "Auld Land Syne" are matched with a whole string of Strauss compositions, including the Blue Danube, the Emperor Waltz, and the Künstlerleben ("Artist's Life") Waltz. The music of the Waltz King is paired with that of his younger brother Josef, who not only wrote 300 waltzes, polkas and marches, but also invented a working machine for sweeping streets. To get 2022 off to a good start, we hear Josef Strauss's Matrosenpolka along with the premiere performance of a vocal arrangement of his French Polka, Op.281, "Heiterer Muth" (Cheerful Fortitude).
Manuel Huber
Dirigent, Klavier
Manolo Cagnin
Dirigent, Klavier
Gerald Wirth
Künstlerische Leitung
Don't miss a thing
Subscribe to our newsletter now.
We treat your data carefully.
The privacy policy of the Vienna Boys' Choir applies