TU 28.
Mar
2023
7:30 PM
Stage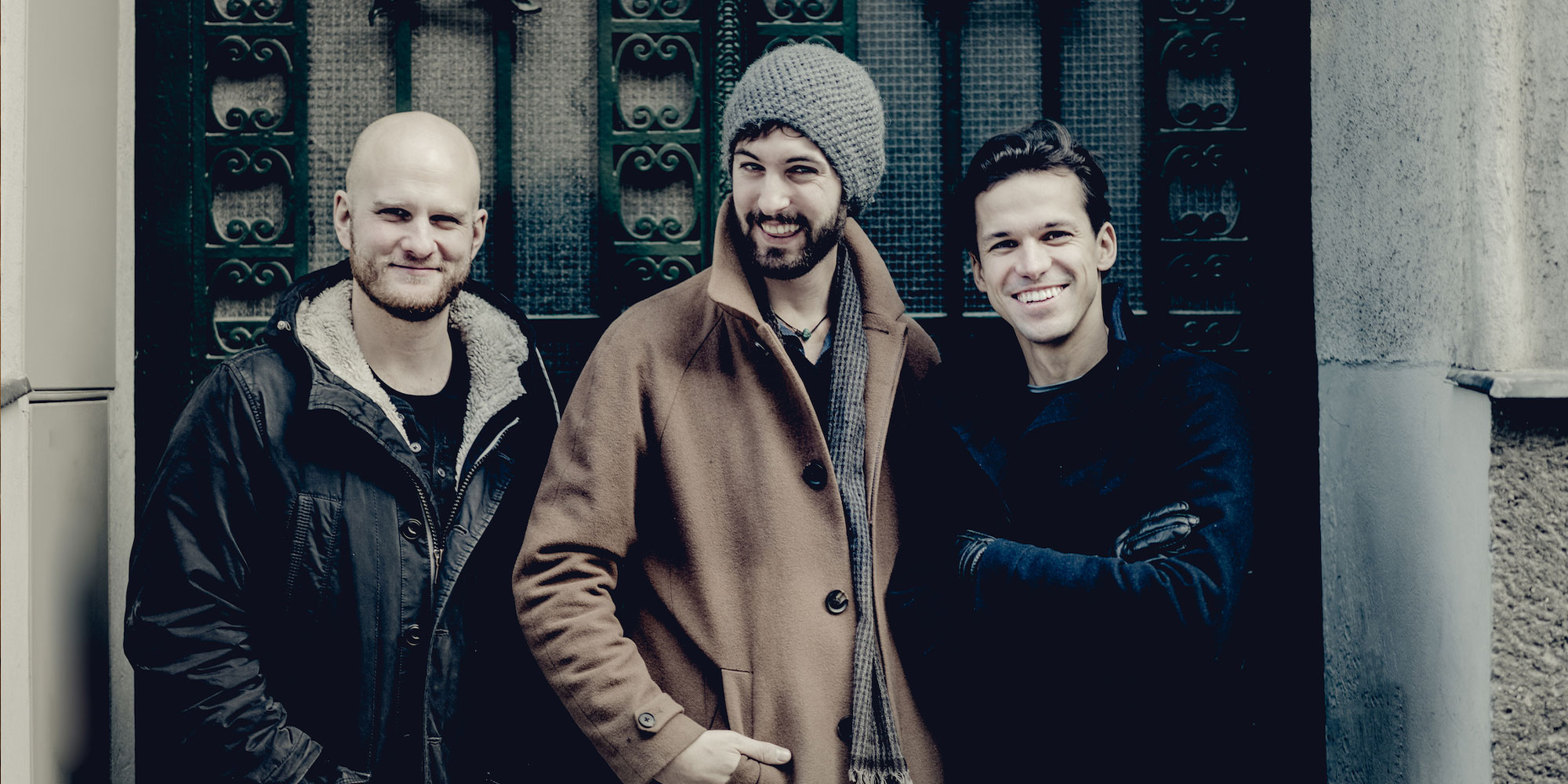 NEW PIANO TRIO FEAT. BENJAMIN SCHMID
Intellect, feeling and groove - for violin and piano trio
Chamber music | New music | Concert | Adults
Since its founding in 2014, the New Piano Trio has been closely associated with Benjamin Schmid. For Florian Willeitner, the trio's violinist and composer, Schmid has been a role model, a source of inspiration, and a teacher. Both of the main works in this evening's concert — the sublime, elegiac "Valentinair", and "Blue Folk Symphony", which is the second movement of Willeitner's Violin Concerto No.1 — are dedicated to Benjamin Schmid. As Benjamin Schmid once said: "Florian's music is what we have all been waiting for: a combination of mind, emotion, and groove". For this coming-together of the world-famous violinist and these three young colleagues, Willeitner has produced delicate, sprightly chamber music versions of these two works, which were originally composed for solo violin and orchestra. A selection of "best-of" pieces from the trio's repertoire serves to complete the programme.
FLORIAN WILLEITNER "Valentinair",

"Blue Folk Symphony" aus dem 1. Violinkonzert, Klaviertrio Nr. 2 u.a.
Benjamin Schmid
Violine, Solo
Florian Willeitner
Violine
Alexander Wienand
Klavier
Don't miss a thing
Subscribe to our newsletter now.
We treat your data carefully.
The privacy policy of the Vienna Boys' Choir applies