TH 29.
Sep
2022
7:30 PM
Interval
Stage
PHILHARMONIC SOIREE
Franz Bartolomey and Friends
Chamber music | Classic | Concert | Adults
A chance to hear three of the most famous works for flute trio in a single evening. These works were written by different composers, each of them deemed a piano marvel of their time. Hummel's "Schöne Minka" variations (based on a popular Russian folk song) are amongst his best-known works. Weber wrote his trio for a doctor friend, "Dr Philipp Jungh zu Prag", who was himself an outstanding cellist and chamber musician. At the premiere performance of his much-loved D Minor Piano trio in Leipzig in 1840, Mendelssohn took the piano part himself. The flute often replaces the violin part in this work — indeed, this variation was authorised by the composer himself, and it is considered one of the finest in the chamber music repertoire of lyrical, romantic pieces.
JOHANN NEPOMUK HUMMEL Adagio, Variationen und Rondo über die "Schöne Minka", op 78

CARL MARIA V. WEBER Trio für Flöte, Violoncello und Klavier g-Moll op. 63

FELIX MENDELSSOHN-BARTHOLDY Trio für Flöte, Violoncello und Klavier d-Moll op. 49
Franz Bartolomey
Violoncello
Christoph Traxler
Klavier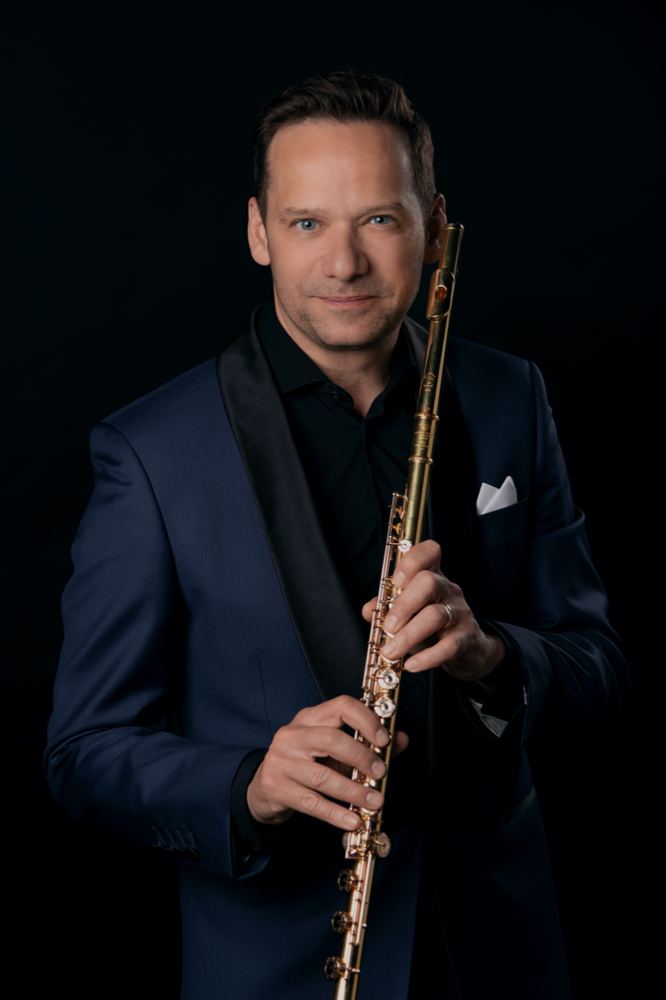 Don't miss a thing
Subscribe to our newsletter now.
We treat your data carefully.
The privacy policy of the Vienna Boys' Choir applies