TH 17.
Nov
2022
10:30 AM
Stage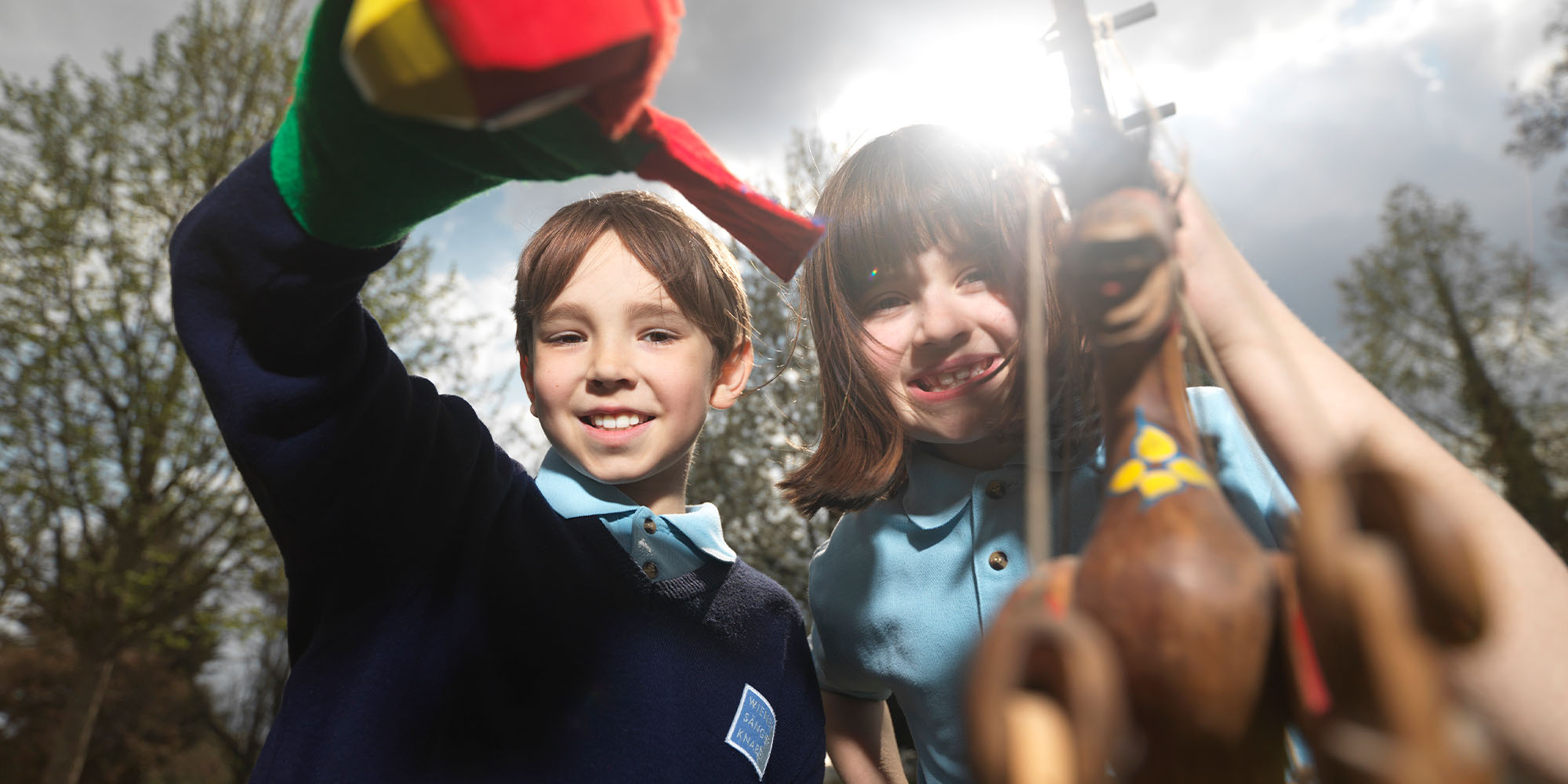 SING & KLANG (SONGS AND SOUNDS)
Voice fun everywhere!
Musical theatre | Lieder & singing | Concert | 4+ | Children | Family | Kindergarten | School, primary level
Listen carefully! What can you hear? Birdsong. The wind speaking. A rushing stream. And much more besides. We'll experiment with our own voices, and try singing a song for two voices. And then we'll all go home in a really good mood!
Musik von LUDWIG VAN BEETHOVEN, BÉLA BARTÓK, WOLFGANG AMADEUS MOZART, GYÖRGY KURTÁG
Nicolas Bernals-Montaña
Viola
Marlene Muthspiel
Violoncello
Eleven der Wiener Sängerknaben
Kirlianit Cortes
Kapellmeister
Hanne Muthspiel-Payer
Moderation und Konzept
Don't miss a thing
Subscribe to our newsletter now.
We treat your data carefully.
The privacy policy of the Vienna Boys' Choir applies