FR 03.
Dec
2021
3:00 PM
Stage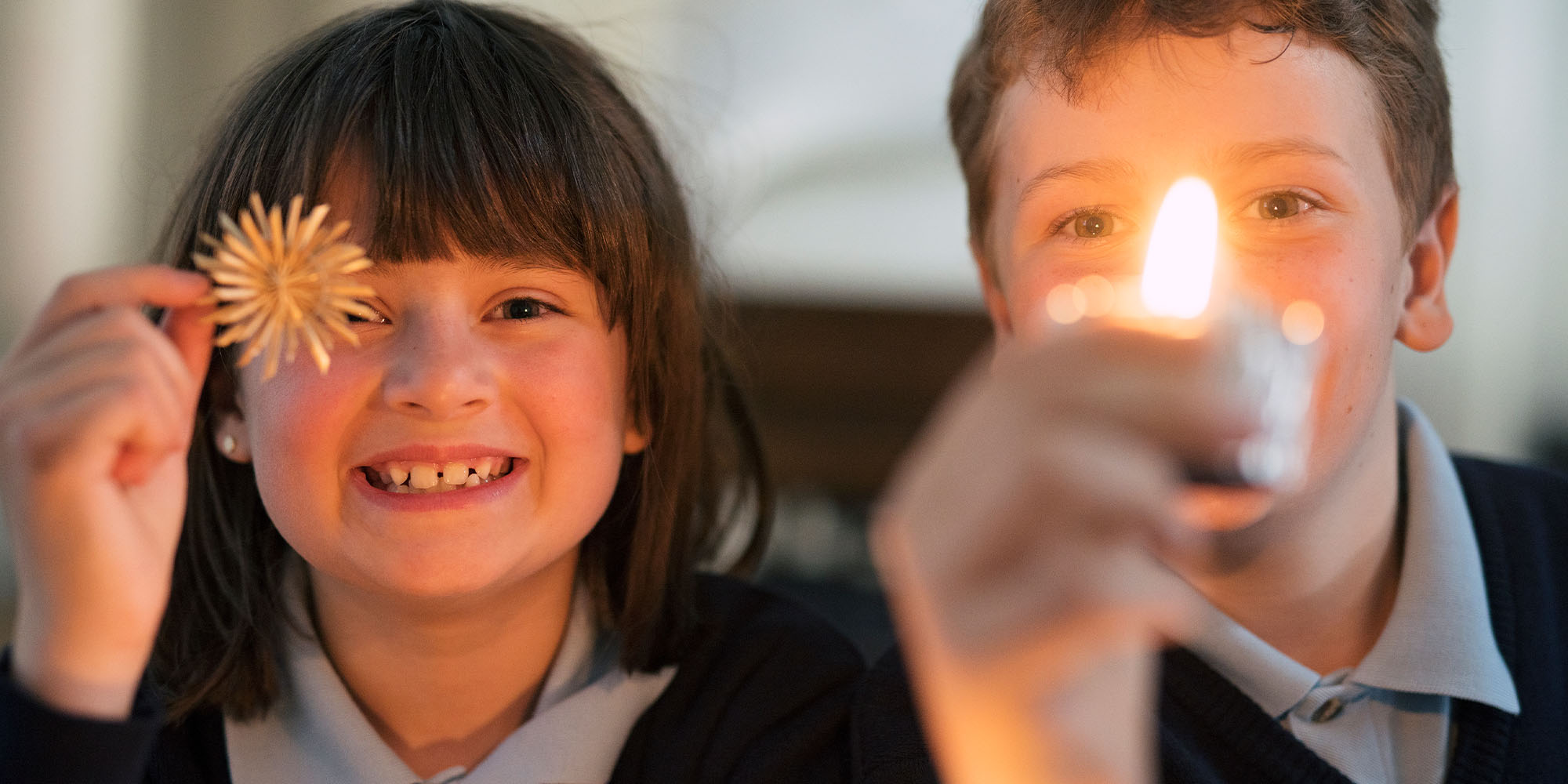 WENN DIE WEIHNACHTSKERZEN BRENNEN (WHEN THE CHRISTMAS CANDLES BLAZE)
A reflective and magical experience
Choral music | Vienna Boys' Choir | Concert | 6+ | Children | Young people | Family
Creating space for a little peace and contemplation in the hectic run-up to Christmas takes nothing short of a small miracle. But that's exactly what the children of the Vienna Boys' Choir Primary School have attempted. They and their teachers invite you to join them in the reflective ambience of this pre-Christmas concert. "When the Christmas candles blaze … we all learn once more through those tales of long before … let the light just travel through, passing on from me to you … in this Christmas candlelight, we thank God with all our might." This promises to be a reflective and magical experience – something that we all might need!
Lieder, Gedichte, Sketches und viel besinnliche Weihnachtsstimmung
SchülerInnen und LehrerInnenteam der Praxis Volksschule der Wiener Sängerknaben
Don't miss a thing
Subscribe to our newsletter now.
We treat your data carefully.
The privacy policy of the Vienna Boys' Choir applies