TU 11.
Jun
2024
7:30 PM
Stage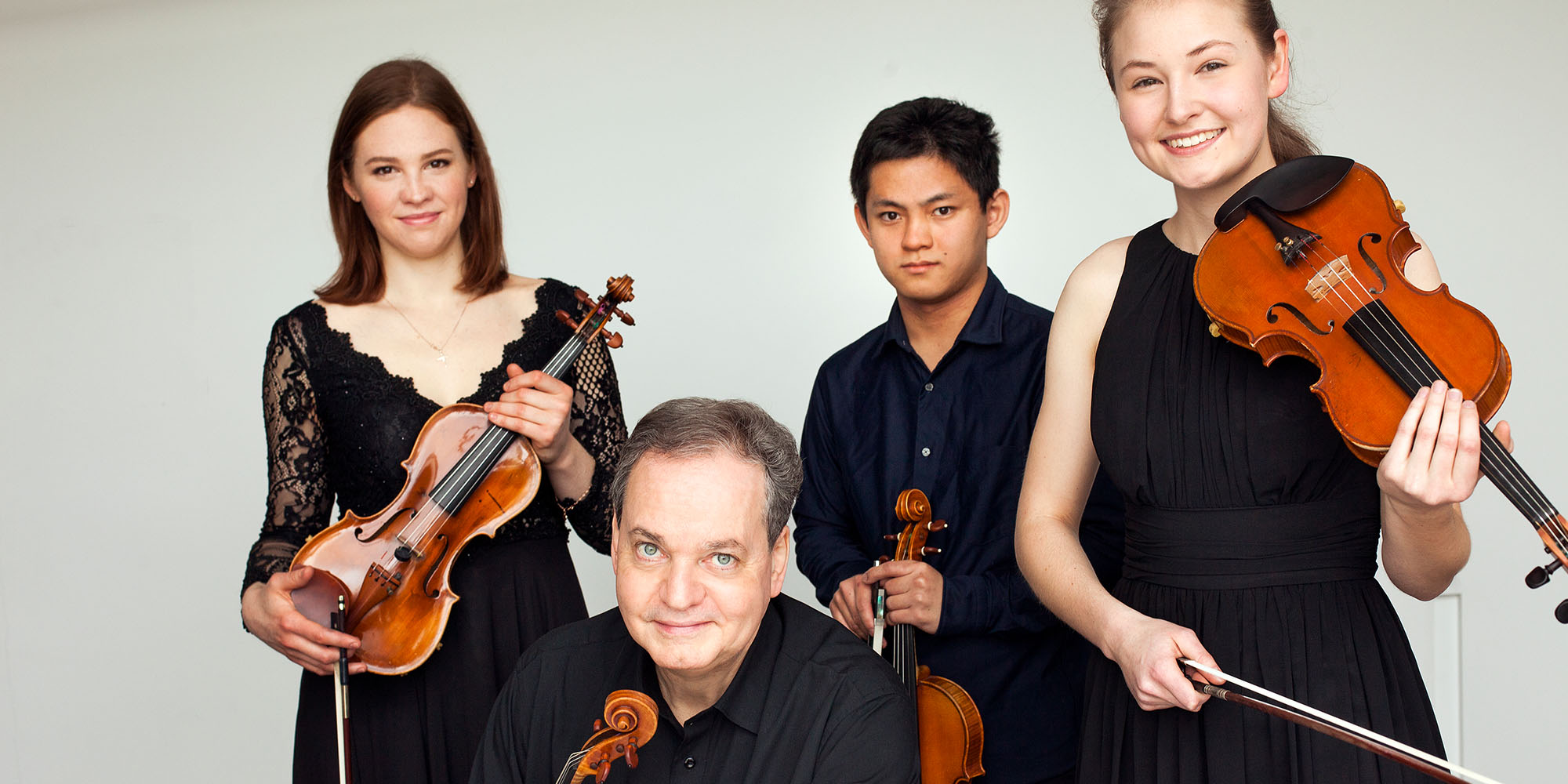 MASTERS AND STUDENTS
Bach – Ravel – Tschaikowsky
Chamber music | Concert | Adults
The music of Johann Sebastian Bach blends emotionality, strictness and clarity, and is distinguished by its absolute timelessness. No musician can escape encountering this central star in the firmament of composers during their training. Some of Bach's three-part inventions in a string trio arrangement are followed by two masterpieces from later centuries, by Ravel and Tchaikovsky, to illustrate what has been learned thanks to Bach.
Musik von JOHANN SEBASTIAN BACH, MAURICE RAVEL und PETER ILJITSCH TSCHAIKOWSKY
Christian Altenburger
Violine
Lydia Altenburger
Violine
Patrick Demenga
Violoncello
Antonia Straka
Violoncello
ausgewählte Studierende der mdw
Don't miss a thing
Subscribe to our newsletter now.
We treat your data carefully.
The privacy policy of the Vienna Boys' Choir applies