TU 05.
Apr
2022
7:30 PM
Interval
Stage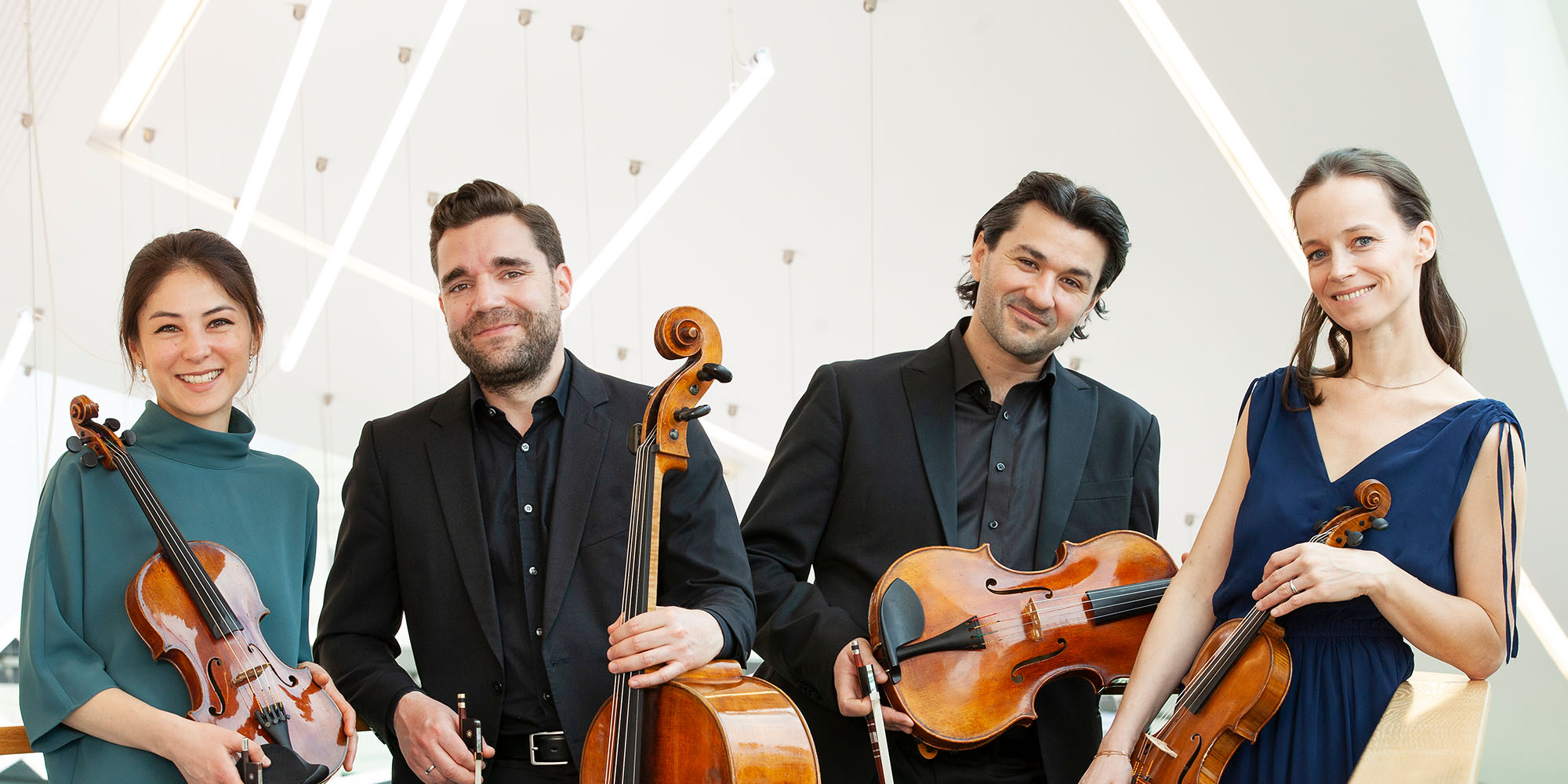 MINETTI QUARTETT III
Haydn – Kurtág – Beethoven
Chamber music | Concert | Adults
"My strength has all gone, I'm old and I'm weak": Joseph Haydn appended these words to the print of his final string quartet. But his words do not ring true. The principal founder of the quartet form shows that he could still command the heights, especially in his second quartet form Opus 77. Before his death in 1827, Ludwig van Beethoven was still thinking about his tenth symphony. But he was only able to complete his String Quartet in F major. György Kurtág's 2003 work "Officium breve" is just under twelve minutes in duration and has fifteen movements. A distilled Requiem, it forms the link between these last two masterpieces.
JOSEPH HAYDN Streichquartett in F-Dur op. 77/2

GYÖRGY KURTÁG "Officium breve" op. 28

LUDWIG VAN BEETHOVEN Streichquartett in F-Dur op. 135
Leonhard Roczek
Violoncello
Don't miss a thing
Subscribe to our newsletter now.
We treat your data carefully.
The privacy policy of the Vienna Boys' Choir applies