SU 31.
Oct
2021
3:00 PM
Interval
Stage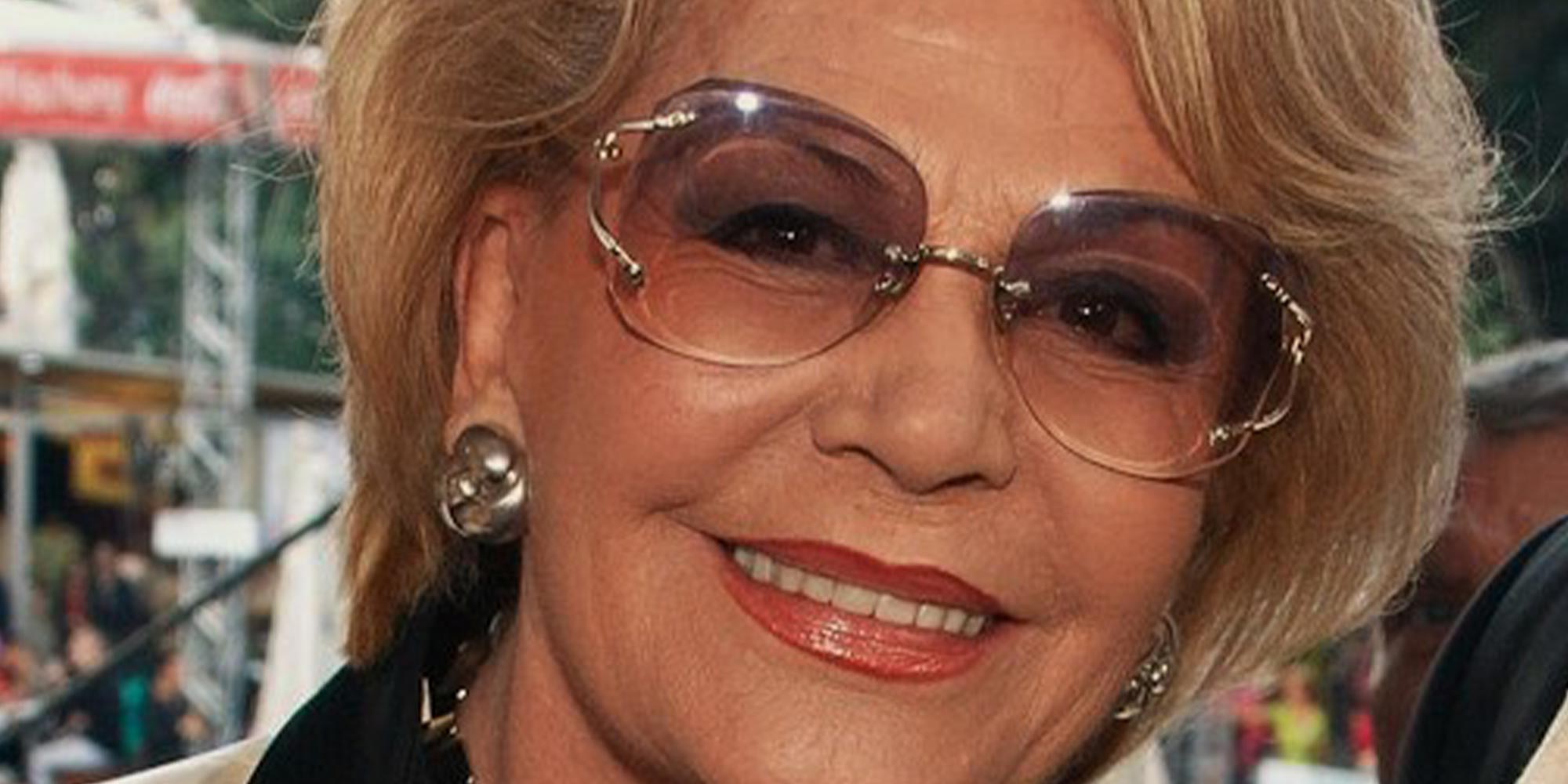 Operetta!
By and with Wolfgang Dosch
Musical theatre | Lieder & singing | Concert | Adults
Wolfgang Dosch is a singer, director and scientist who is passionately devoted to operetta. He has dedicated himself to this dazzling little art form which stands out like a gem in the colourful mosaic of our Austrian and Central European culture. Here he takes a lively and affectionate look at the genre, presenting stories and songs — some well-known, and some unjustly forgotten — in a programme full of heart, wisdom and humour. In a nutshell: Operetta! Appearing with Wolfgang Dosch as his special guest is KS Renate Holm, who recently celebrated his 90th birthday. Presented in collaboration with the International Franz Lehár Society
Musik von PAUL ABRAHAM, EDMUND EYSLER, LEO FALL, EMMERICH UND CHARLES KÁLMÁN, FRANZ LEHÁR, JOHANN STRAUSS, C. M. ZIEHRER u. a
M. Abe, S. Bahk, S. Büsing, M. Choi, K. Danger, Ch.Gerhardus, Ch. Green, M. Hallste, R. Hausensteiner, C. Hubmann, J. Kang, L. Krasilovskaia, V. Tranker
SolistInnen
Don't miss a thing
Subscribe to our newsletter now.
We treat your data carefully.
The privacy policy of the Vienna Boys' Choir applies