FR 03.
Dec
2021
7:30 PM
Interval
Stage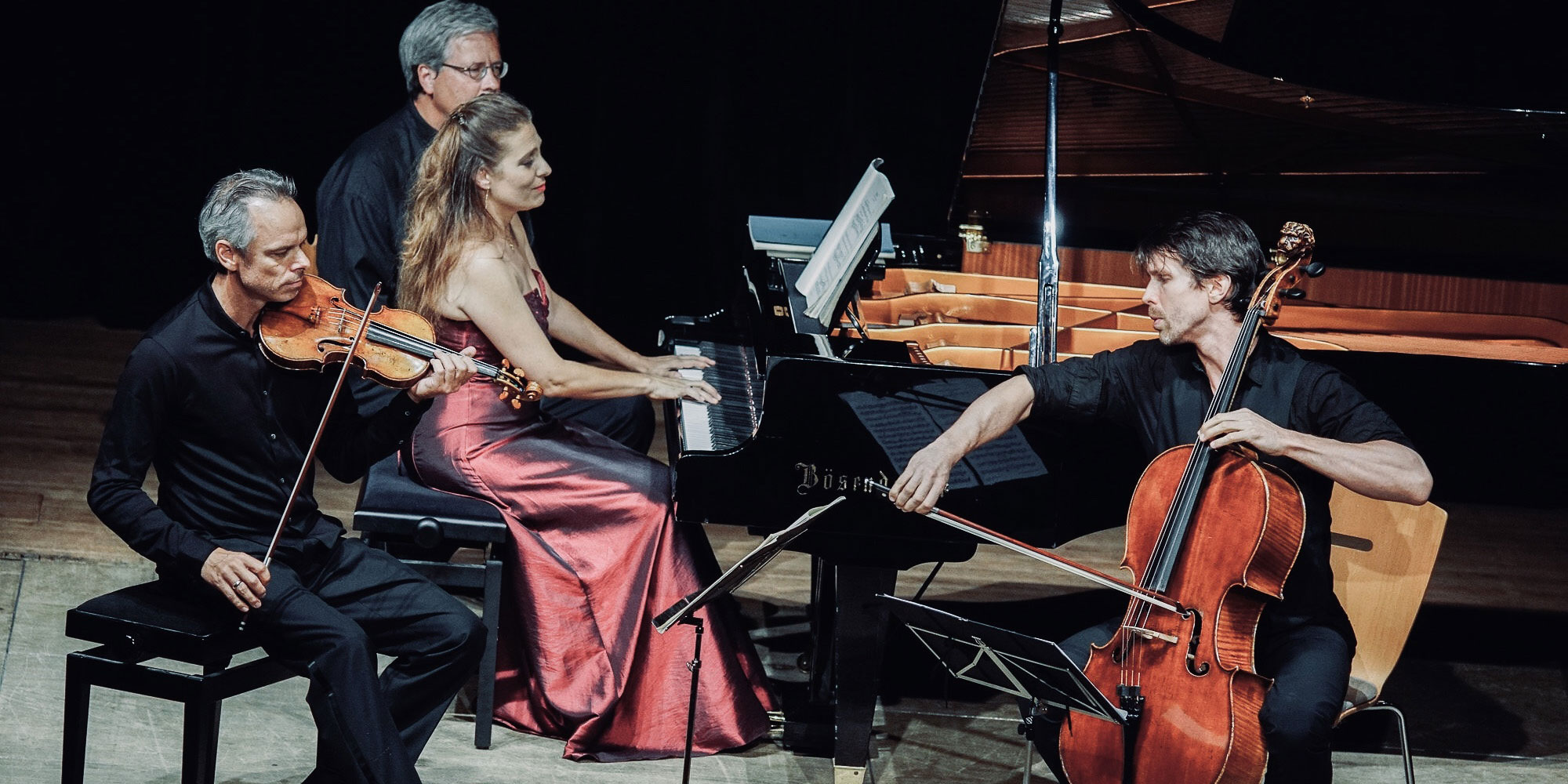 TRIBUTE TO BEETHOVEN #3
"A bestseller and a catchy melody" | Matthias Bartolomey
Chamber music | Concert | Adults
Beethoven's three Opus 1 piano trios, published in 1795, proved to be a "best seller", and they covered his living expenses for a full year. In contrast, those who attended the premiere of his fourth cello sonata in 1815 found it rather irritating. It was said to be "impossible to comprehend at first hearing".
In contrast, his Opus 11 trio was a really catchy piece of music (or "Gassenhauer"). Originally composed as a clarinet trio, Beethoven was quick to adapt the clarinet part for violin, thereby ensuring it reached a wider audience and gained greater popularity
LUDWIG VAN BEETHOVEN:

Klaviertrio in G-Dur op. 1/2

Sonate für Violoncello und Klavier Nr. 4 in C-Dur op. 102/1

Klaviertrio in B-Dur op. 11, "Gassenhauer"
Matthias Bartolomey
Violoncello
Don't miss a thing
Subscribe to our newsletter now.
We treat your data carefully.
The privacy policy of the Vienna Boys' Choir applies